Meet the Team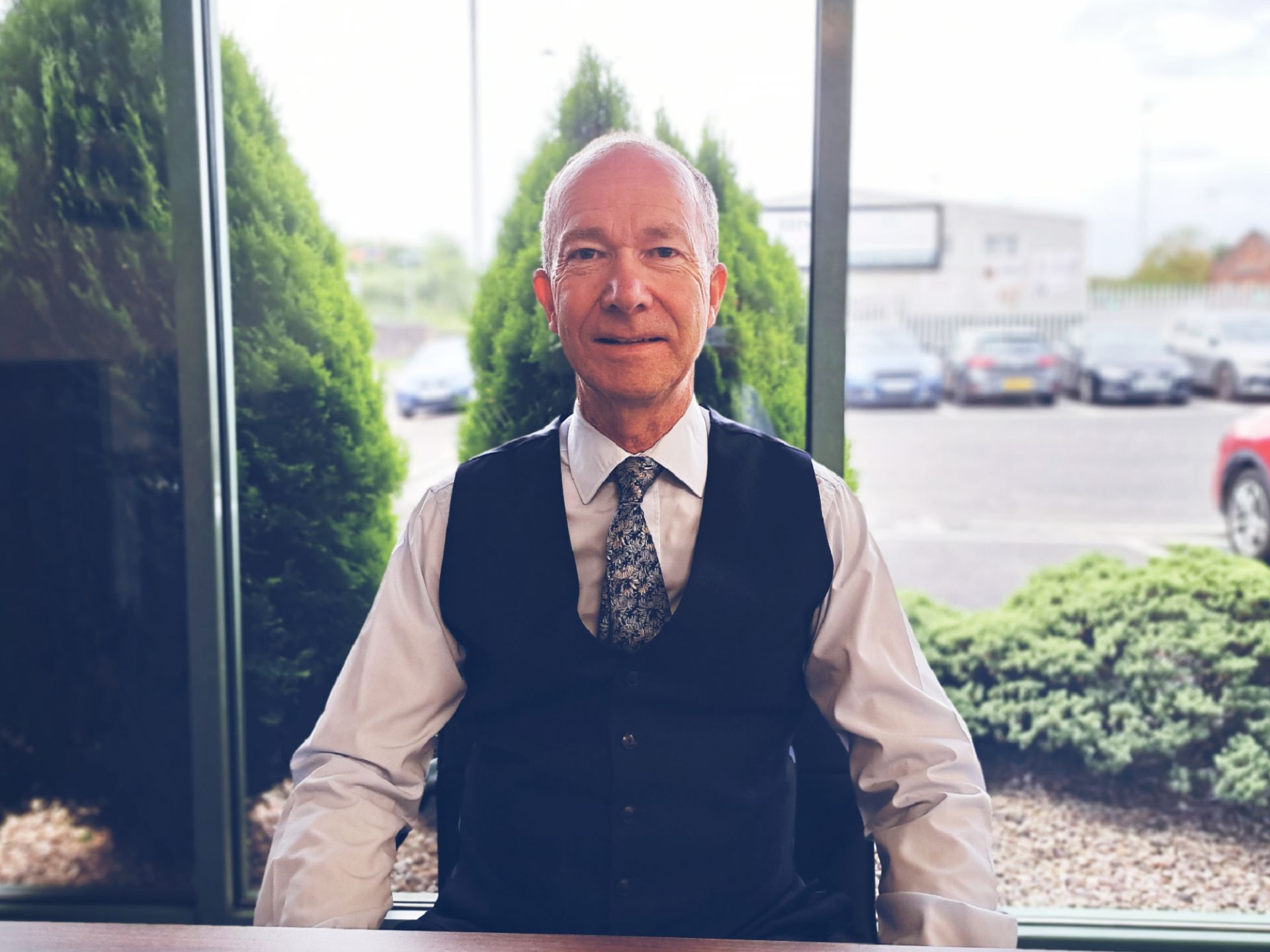 Robert Andrews
Director
Robert has assisted over many years, a varied portfolio of businesses from start-ups to established companies and partnerships.
His clients include owner-managed businesses in the commercial sector and a substantial number of charities. He works closely with his clients advising them on accounting, corporate tax and personal tax matters enabling them to concentrate on developing their businesses.
Robert is a member of both ICAS and CIOT (Chartered Institute of Taxation) and a fellow of ACIE (Association of Charity Independent Examiners)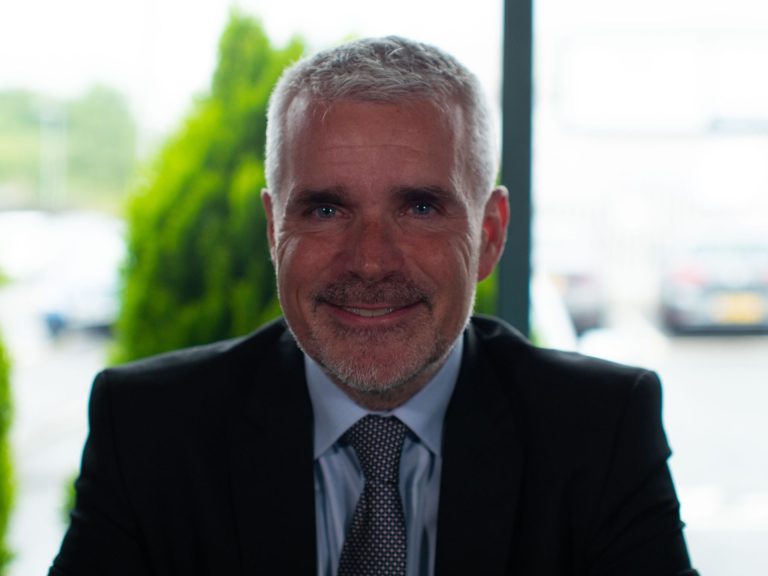 Ewen, the firm's Managing Director, provides comprehensive advice on accounting, corporate finance, and taxation....