Meet the Team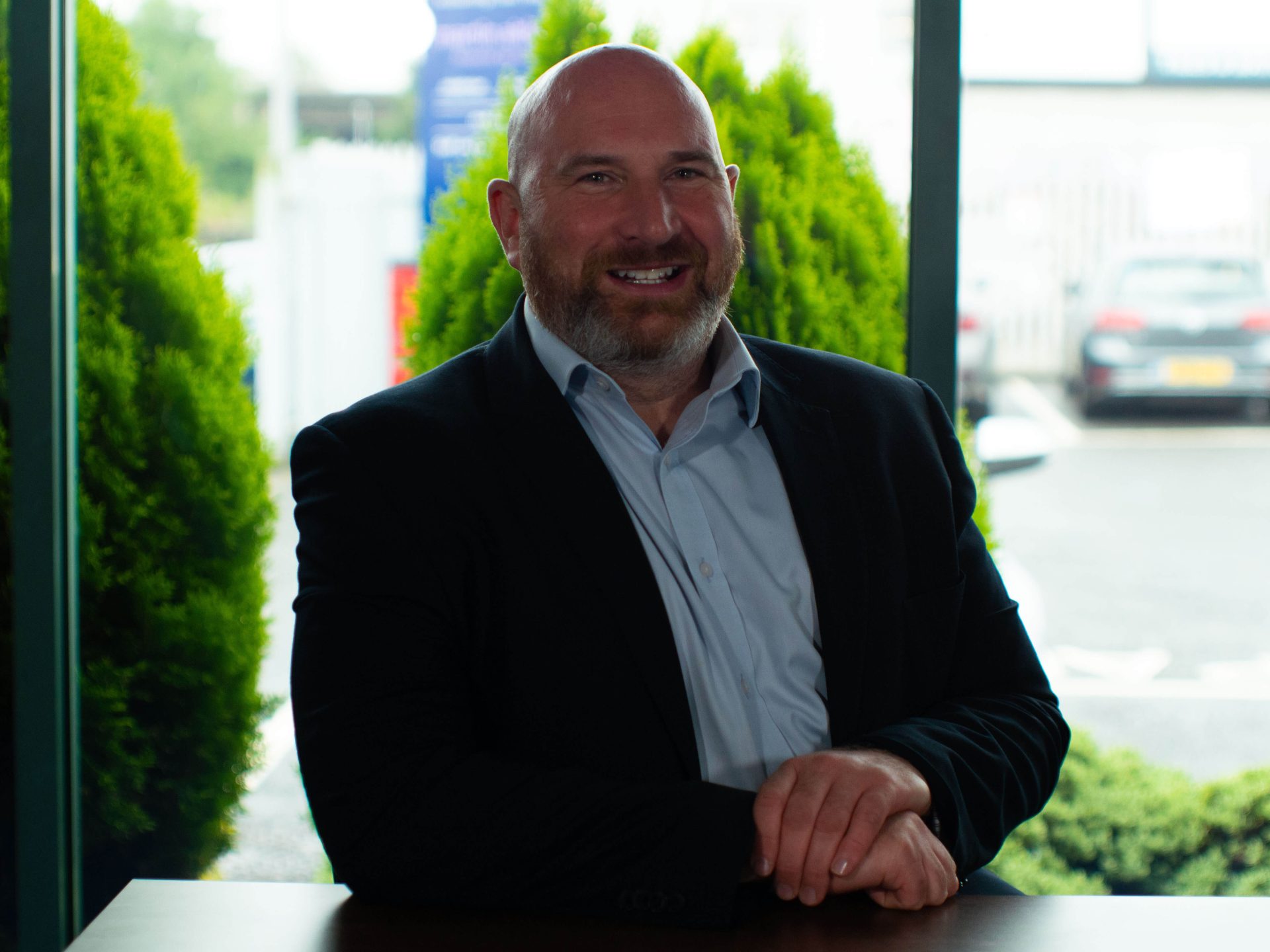 Mark has over 30 years of experience in business advisory, tax, and audit & accounting. He works with a wide range of clients, from start-ups to established businesses, providing guidance on business improvement, strategy, planning, profitability, fundraising, tax efficiency, restructuring, and technical advice.
His expertise spans various sectors including manufacturing, engineering, retail, technology, leisure associations, charities, and renewable energy. Prior to joining Martin Aitken & Co, Mark led the Glasgow Business Advisory team at another firm and held roles outside of professional practice, including Finance Director of the Dunbartonshire Chamber of Commerce and board member of the Glasgow Nautical College.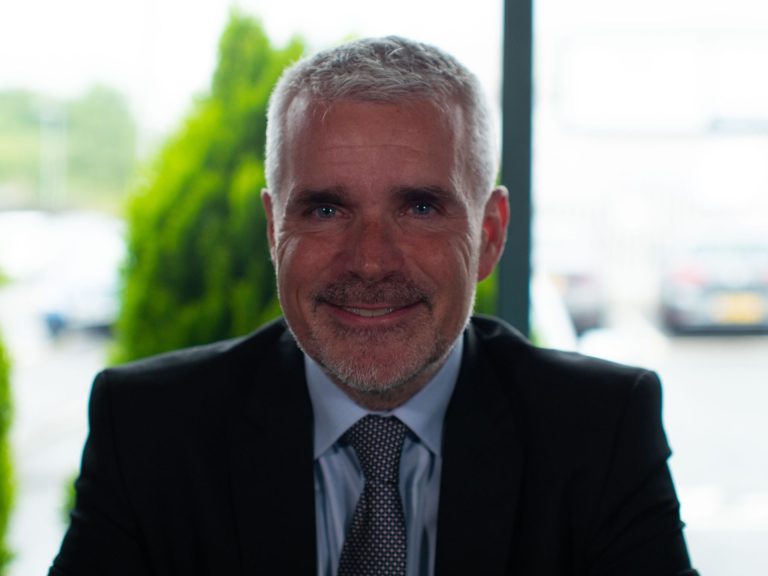 Ewen, the firm's Managing Director, provides comprehensive advice on accounting, corporate finance, and taxation....