Meet the Team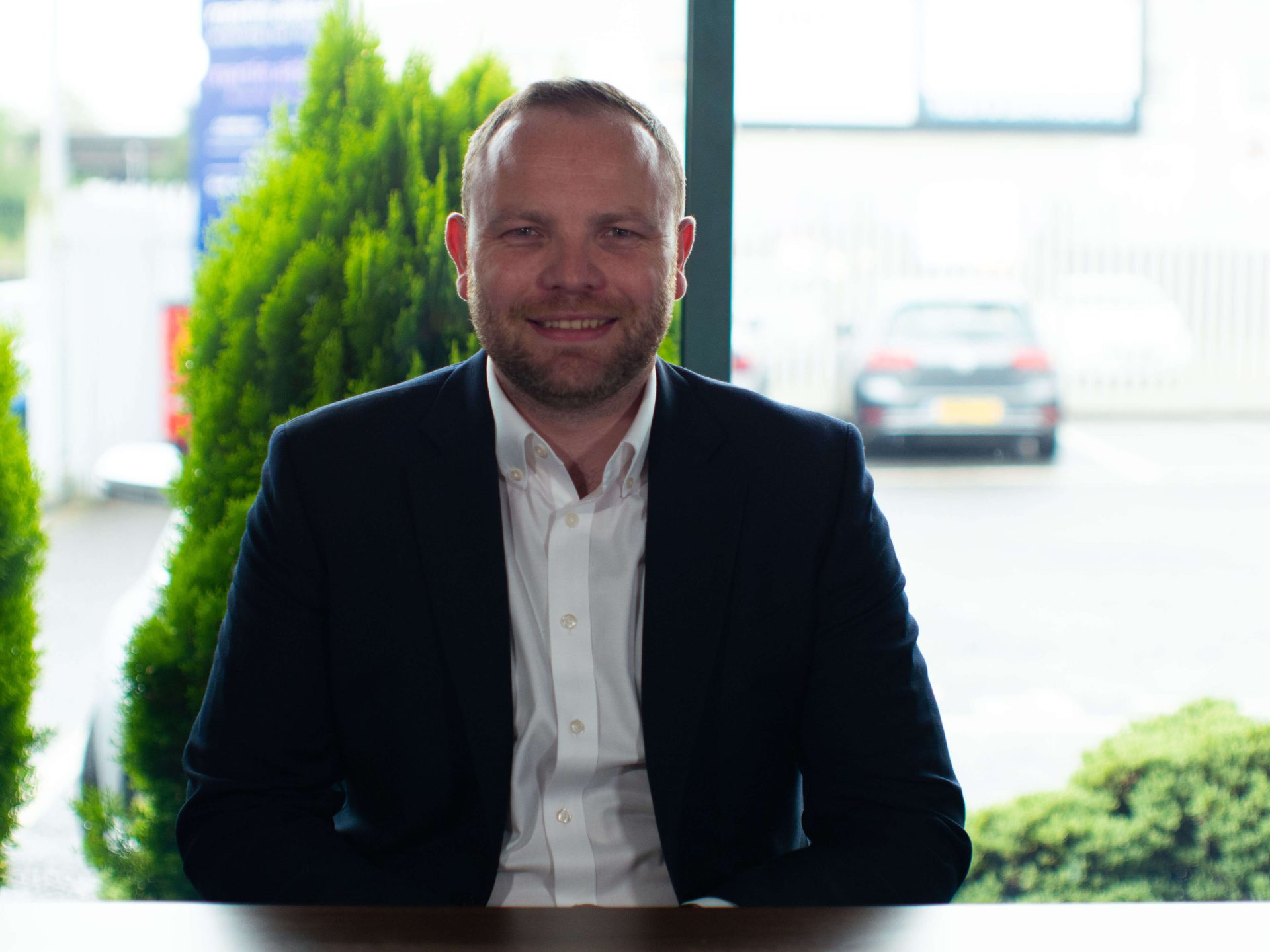 Duncan MacCaig
Director
Duncan achieved full membership with the Institute of Chartered Accountants of Scotland (ICAS) in December 2016. In 2018, he was recognised as one of the top 100 Chartered Accountants in the country by ICAS.
His main responsibilities include advising clients on their business, tax, and financial matters. He also advises larger clients and groups on accounting under UK GAAP and IFRS.
Duncan's experience spans a number of sectors, including manufacturing, hospitality and professional services. He is also part of MACO's specialised dental accounts team, and alongside this, growing up on a farm, he has a deep understanding of the unique challenges and issues involved in running rural enterprises.
Duncan is a senior statutory auditor and provides audit services to a range of clients, providing assurance to UK and internationally-based businesses.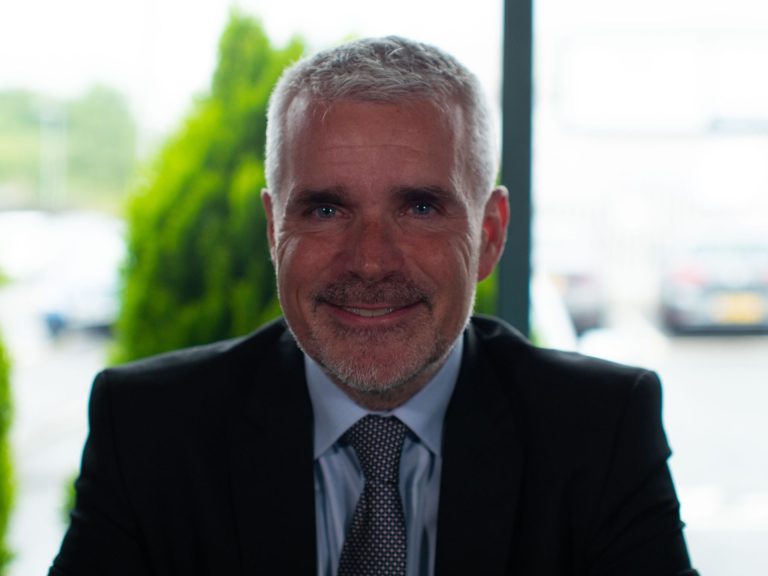 Ewen, the firm's Managing Director, provides comprehensive advice on accounting, corporate finance, and taxation....