Meet the Team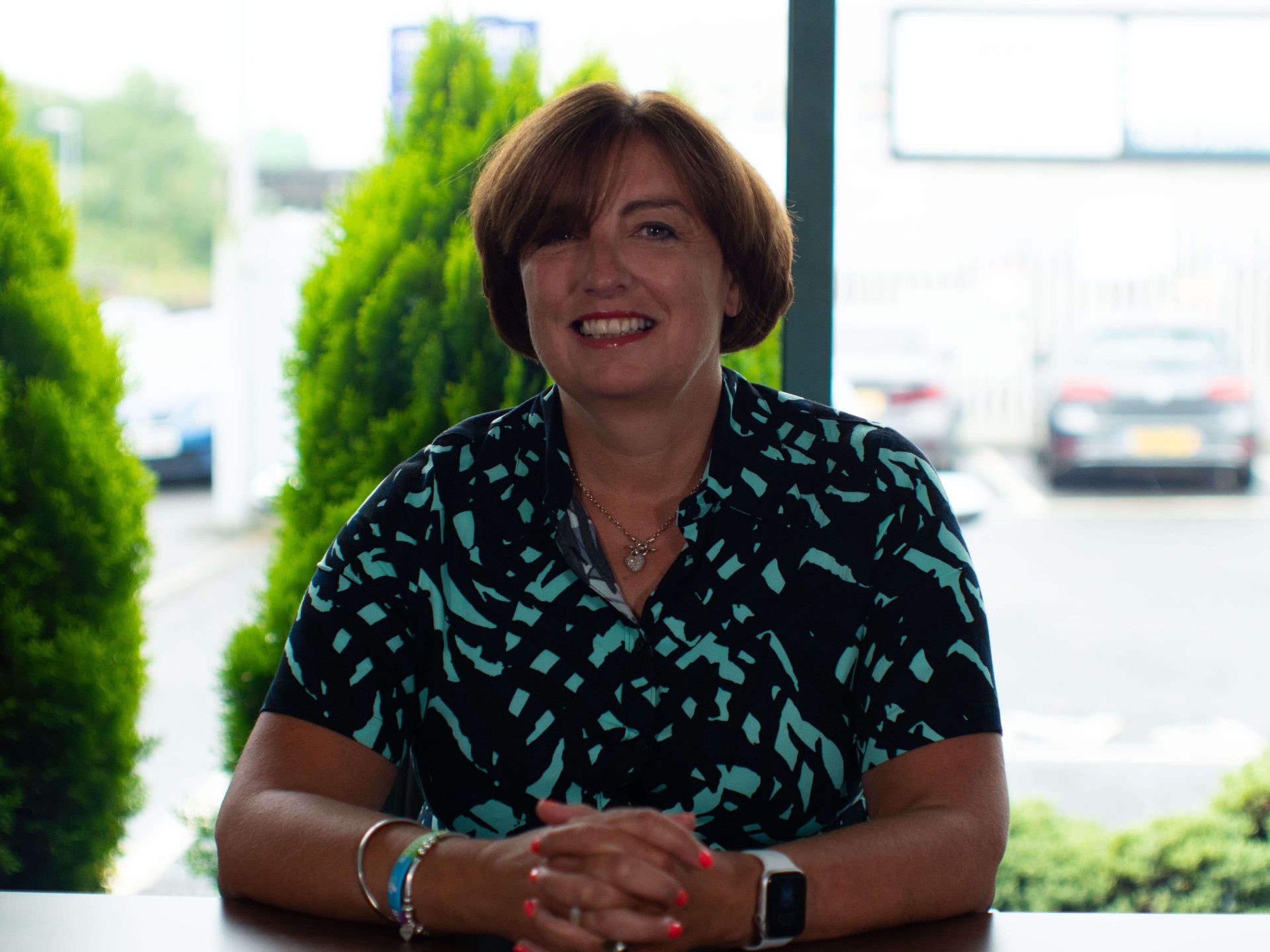 Jayne Clifford
Director
Jayne joined Martin Aitken & Co in 1993, progressing from Manager to Partner in 1997 and Director in 2013. 
She assists businesses of all sizes with planning, compliance, growth, tax minimisation, and profitability improvement. With expertise in sectors like construction, manufacturing, professional services, and dental healthcare, Jayne is well-versed in the intricacies of the industry. 
She is also actively involved with the Institute of Chartered Accountants Scotland (ICAS), serving as an Audit Hot Reviewer to ensure auditing standards and compliance. Jayne is the firm's specialist Pension Scheme Accounts auditor.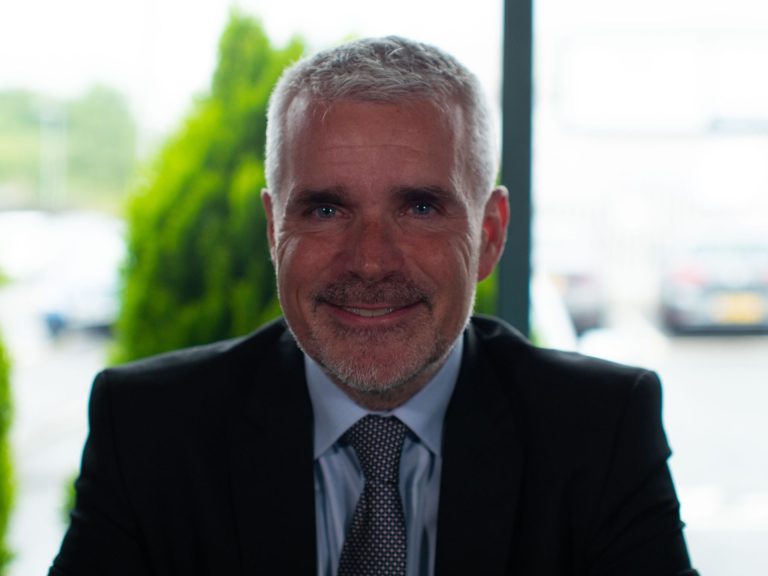 Ewen, the firm's Managing Director, provides comprehensive advice on accounting, corporate finance, and taxation....