Meet the Team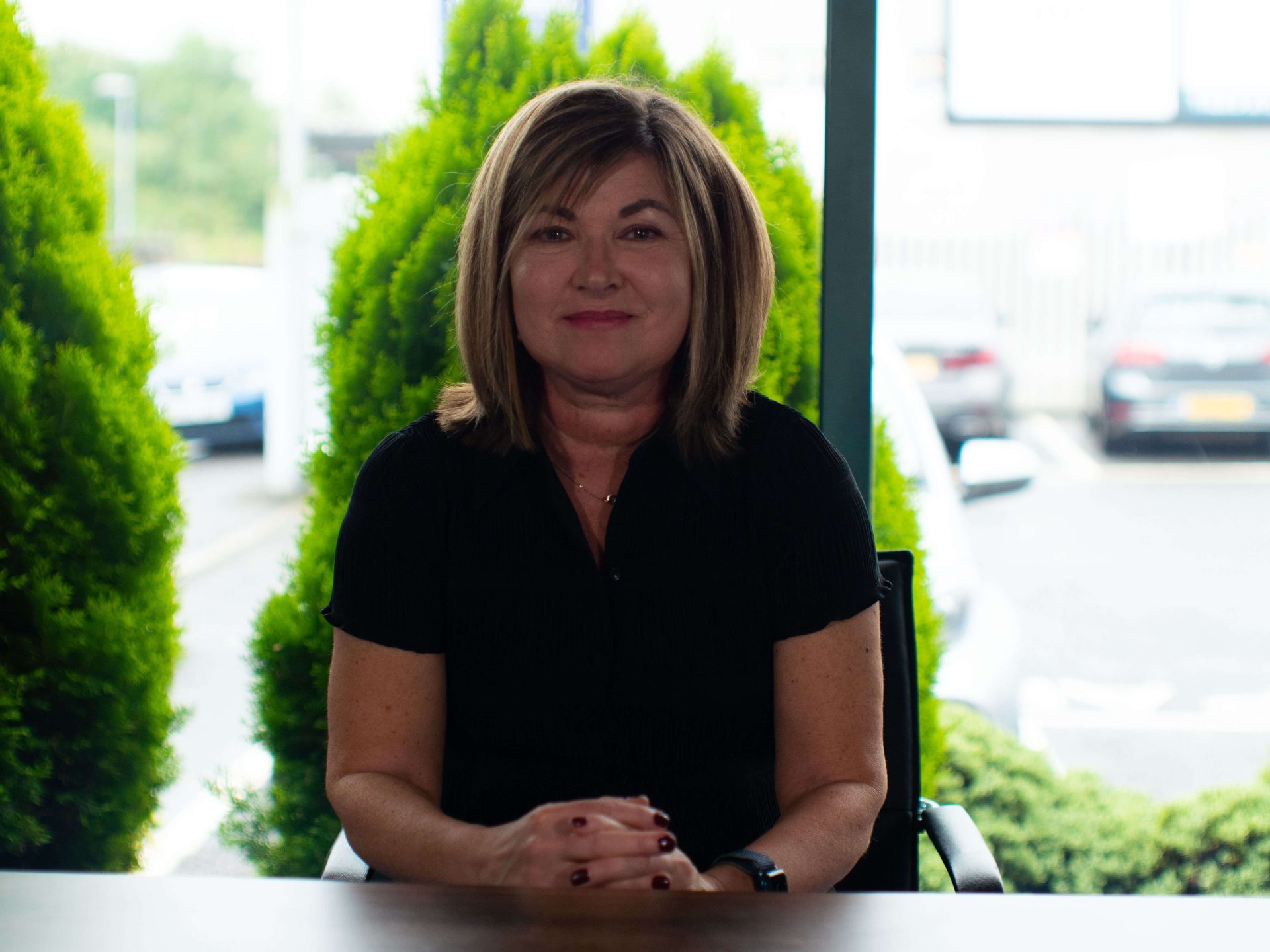 With over 20 years of experience advising commercial clients on auditing, accounting, and corporate taxes, Elaine is a Director at the firm and leads our Audit Technical team. She also provides personal tax advice to company directors, partnerships, and individuals.
While Elaine serves clients across various sectors, she possesses extensive expertise in the property and construction sector. Her specialisation lies in commercial and residential property, covering both investment and rental/leasing purposes.
Elaine's contributions extend beyond client work. She is a member of the ICAS Technical Bulletin editorial panel and takes charge of training our audit and accounts staff, shaping their development and ensuring high-quality standards.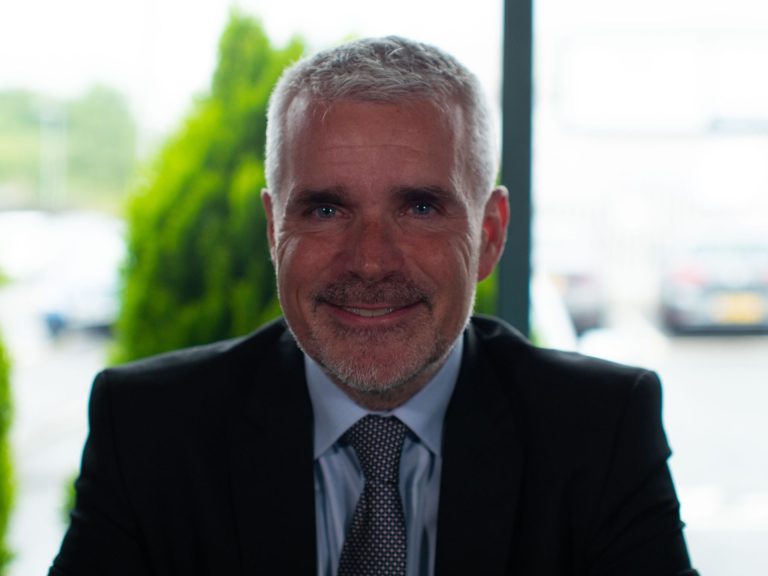 Ewen, the firm's Managing Director, provides comprehensive advice on accounting, corporate finance, and taxation....