Meet the Team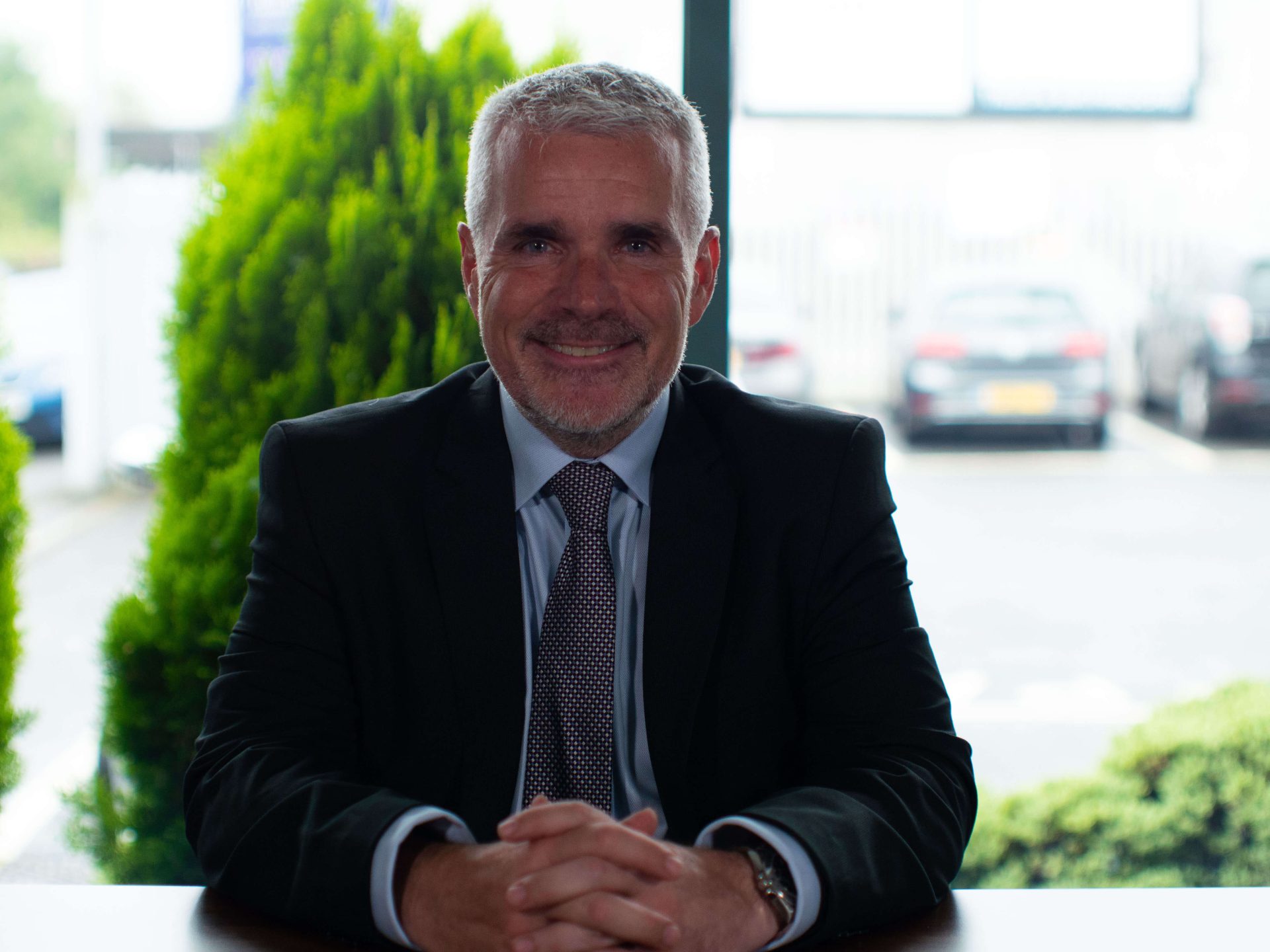 Ewen Dyer
Managing Director
Ewen, the firm's Managing Director, provides comprehensive advice on accounting, corporate finance, and taxation.
With expertise spanning various sectors such as professional services, manufacturing, charities, social enterprises, and healthcare, he advises owner-managed businesses, limited companies, and quoted companies.
Ewen also manages the firm's internal finances and administration and serves as the Technical Director for the charity team and works alongside his wife Elaine Dyer, who is also a Director at the firm.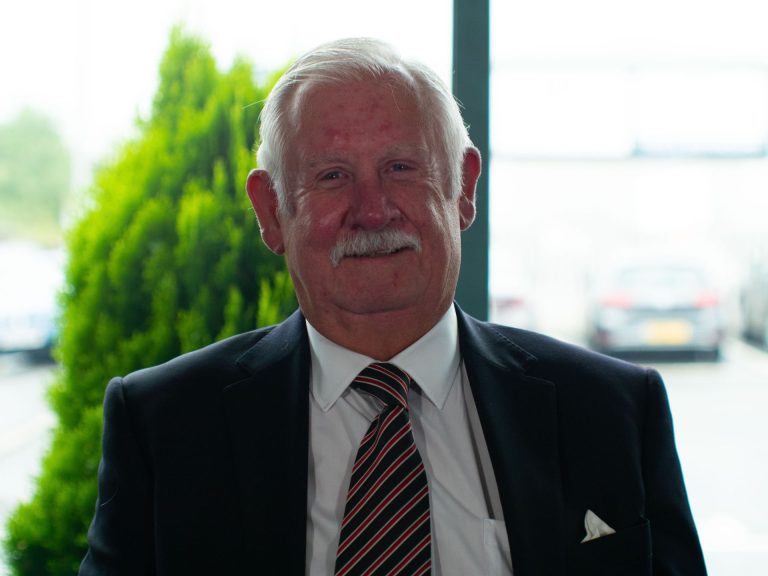 Jim, the firm's Chairman, joined in 1975 and became a partner in 1981. He plays a key role in shaping...