Meet the Team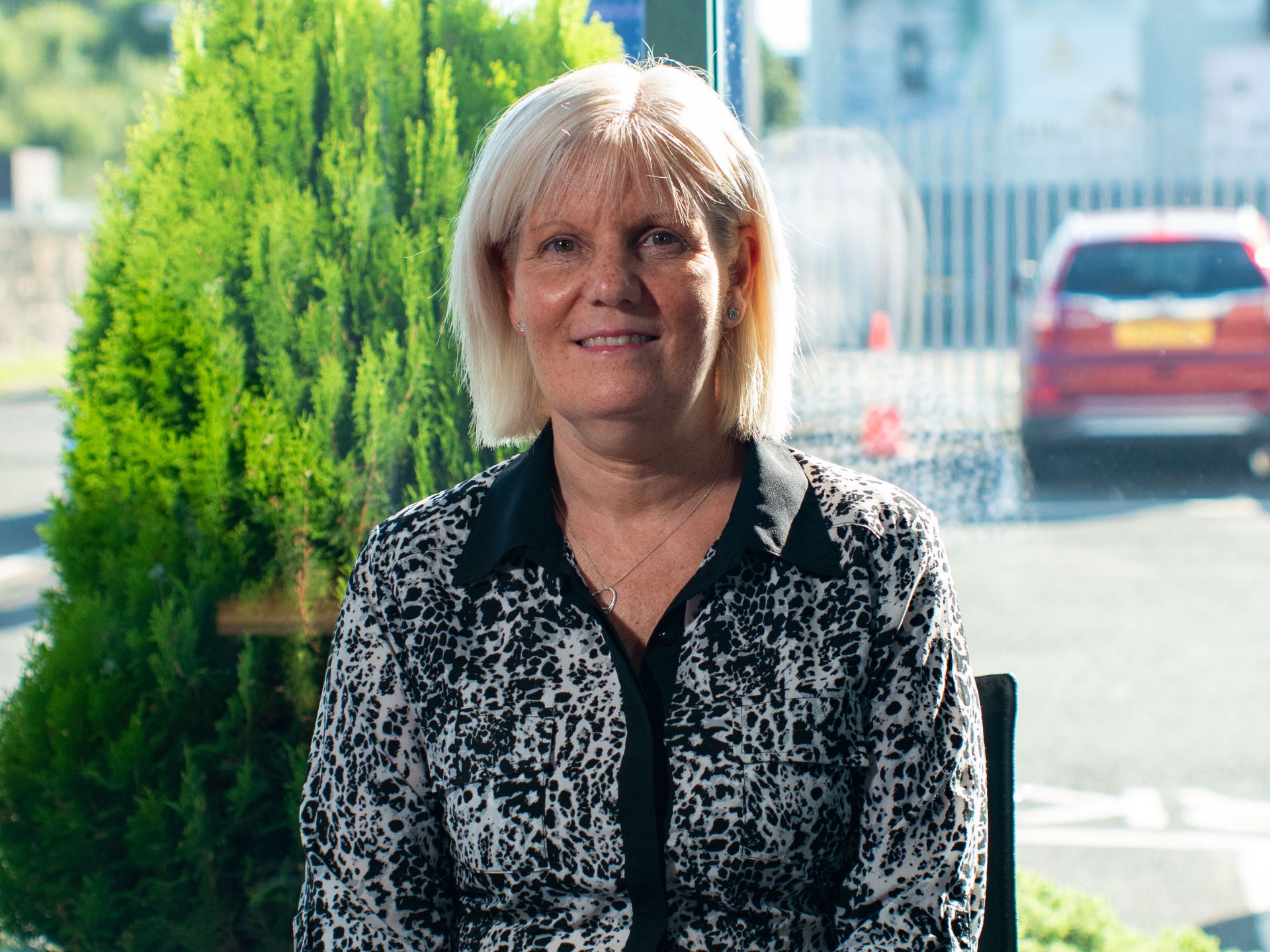 Patricia Halliday
Director
Tricia specialises in both Corporate and Personal Tax and has a deep understanding of VAT rules, legislation, and various other taxes, reliefs, and allowances.
With a career in tax that began in 1985, she initially provided assistance with a Revenue enquiry and has been passionate about tax ever since.
Tricia thrives on the challenges posed by the dynamic UK legislation and enjoys working with clients, including businesses, charities, individuals, and families. She also supports colleagues in the Audit and Corporate Finance teams in completing deals successfully and handles tax investigations and disputes with HMRC. With over 25 years of experience, Tricia brings expertise and dedication to her work in tax.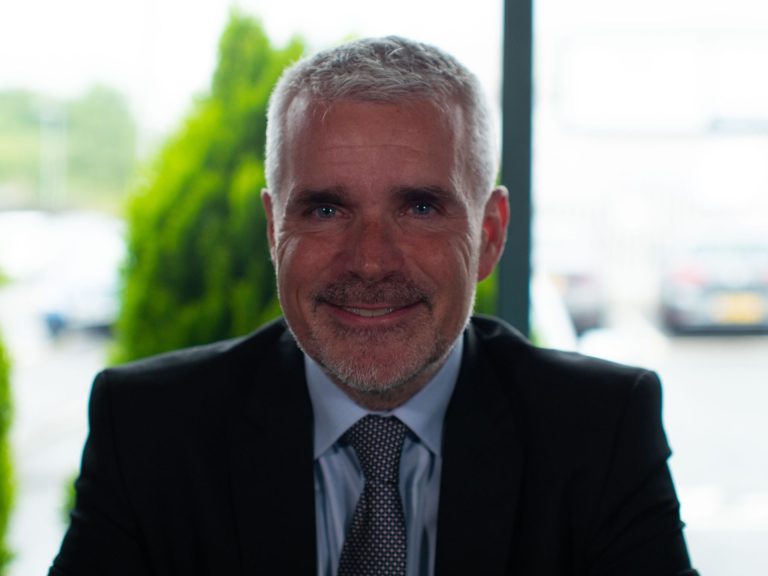 Ewen, the firm's Managing Director, provides comprehensive advice on accounting, corporate finance, and taxation....