Meet the Team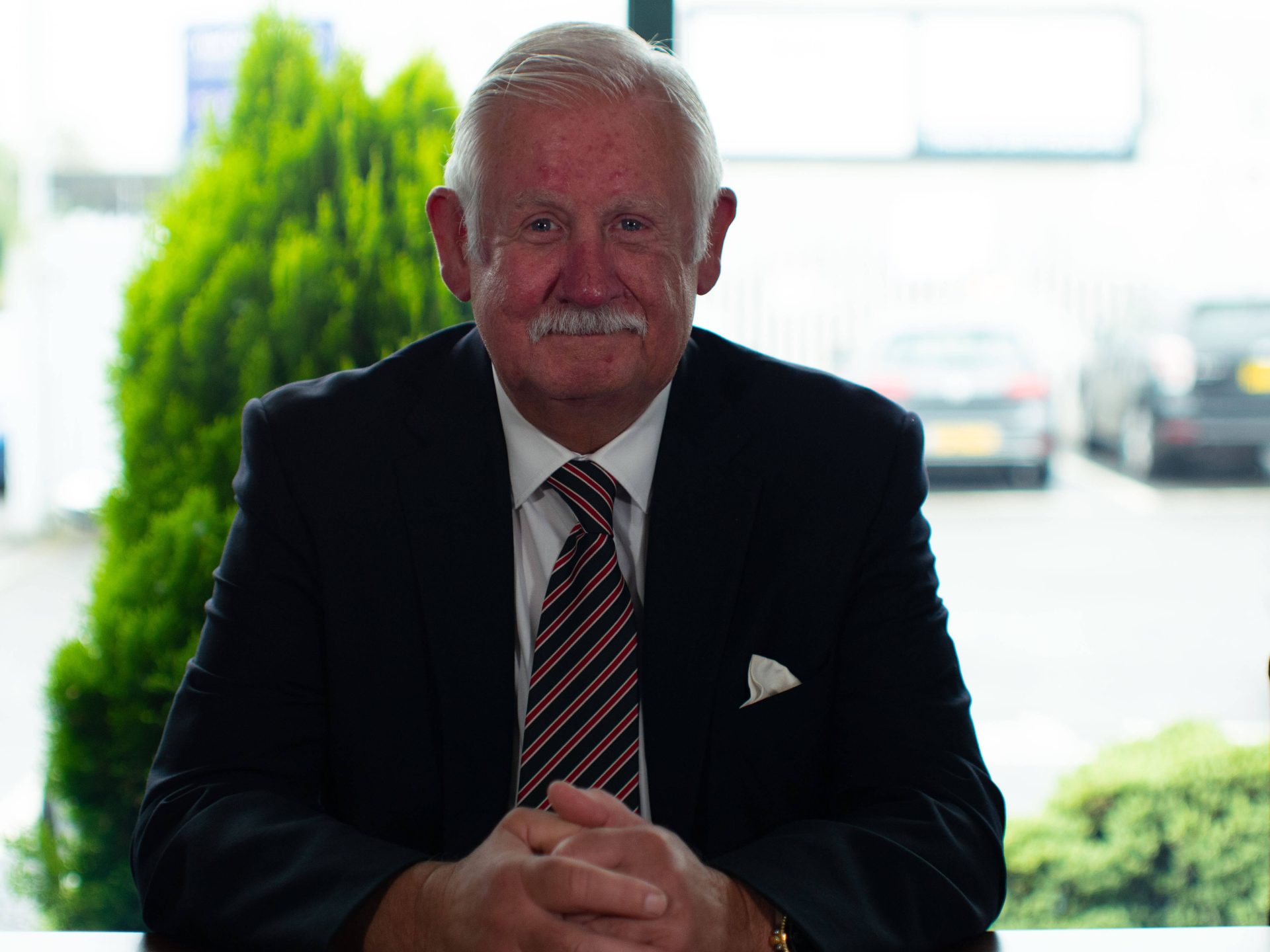 Jim, the firm's Chairman, joined in 1975 and became a partner in 1981. He plays a key role in shaping the firm's strategy and supporting Ewen and other Directors in driving growth and development. 
As the Managing Partner, Jim oversaw the expansion of Martin Aitken & Co through strategic mergers and acquisitions, meeting clients' needs for reliable financial and tax guidance with commercial insight. 
With over three decades of experience, Jim has been appointed by the Institute of Chartered Accountants of Scotland (ICAS) as an Arbiter in valuation disputes and has extensive expertise in resolving internal business conflicts.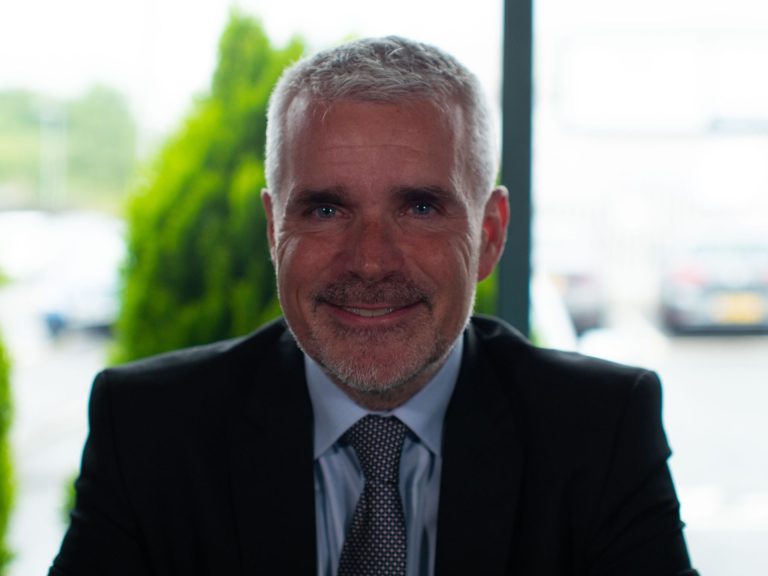 Ewen, the firm's Managing Director, provides comprehensive advice on accounting, corporate finance, and taxation....