Meet the Team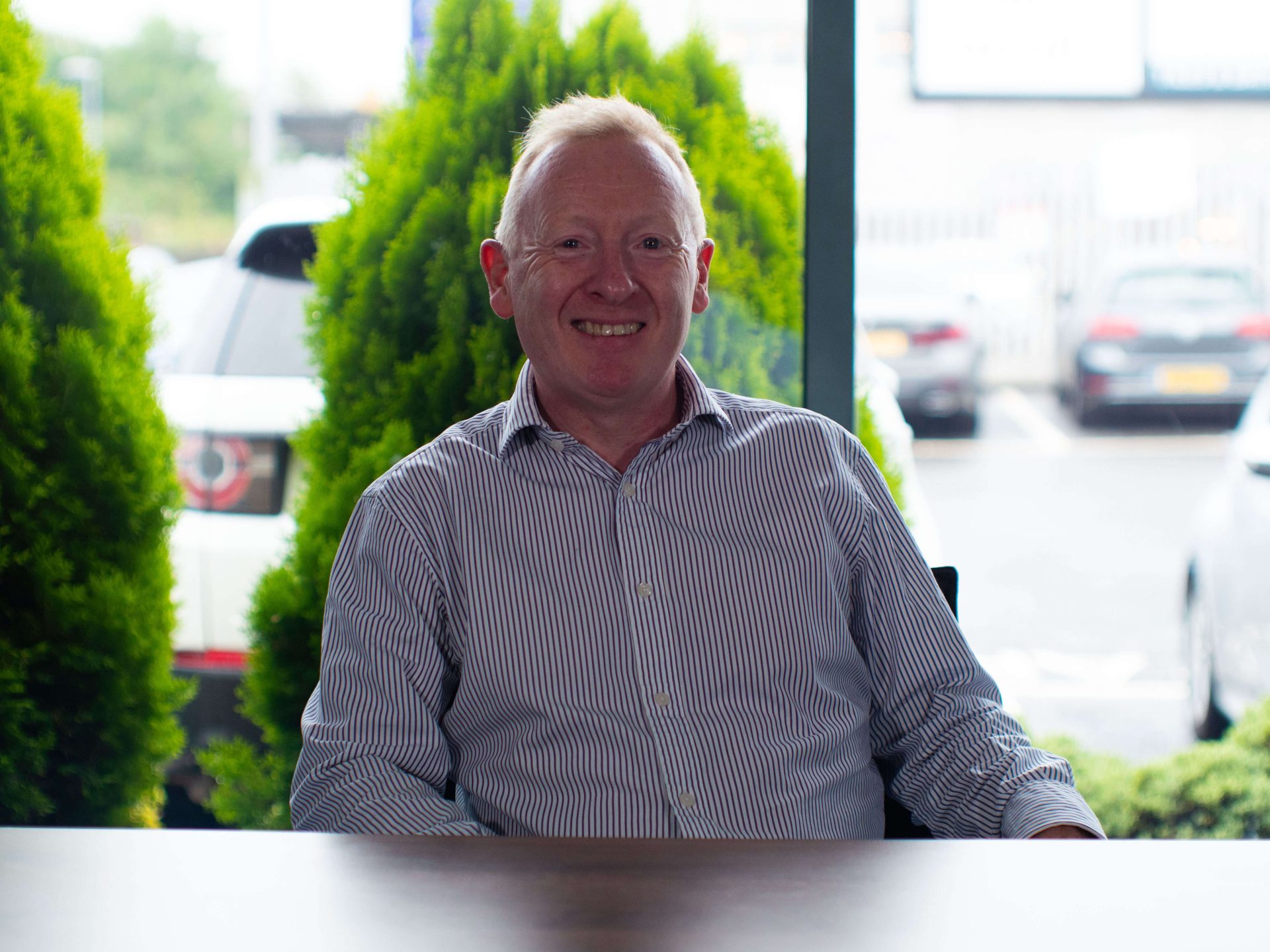 Euan Ferries
Associate Director
With over 20 years of Corporate Finance experience and additional commercial expertise, Euan specialises in advising clients on various corporate transactions, including business acquisitions and sales, management buyouts, due diligence, business planning, valuations, and fundraising. 
He has a strong network within the SME funding community and a successful track record in securing grants such as Regional Selective Assistance and Food Processing, Marketing, and Cooperation grants. 
Euan works across diverse sectors, engaging with businesses of all sizes throughout their lifecycle.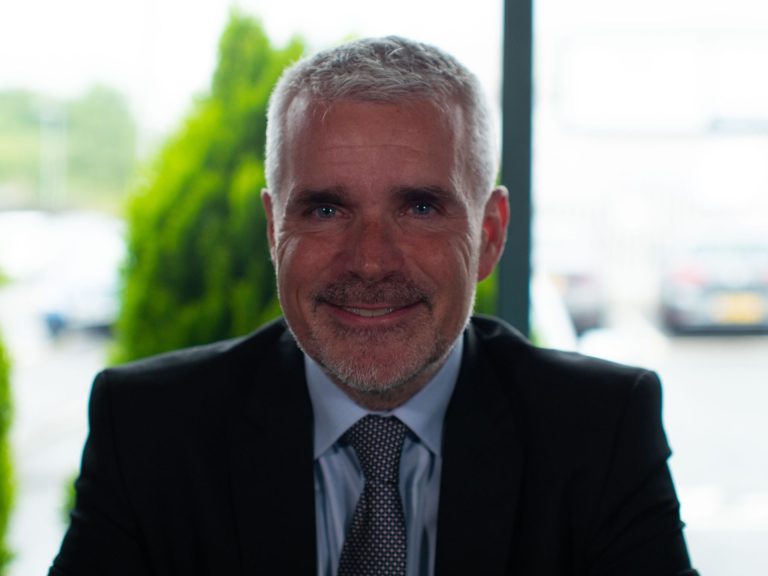 Ewen, the firm's Managing Director, provides comprehensive advice on accounting, corporate finance, and taxation....