Meet the Team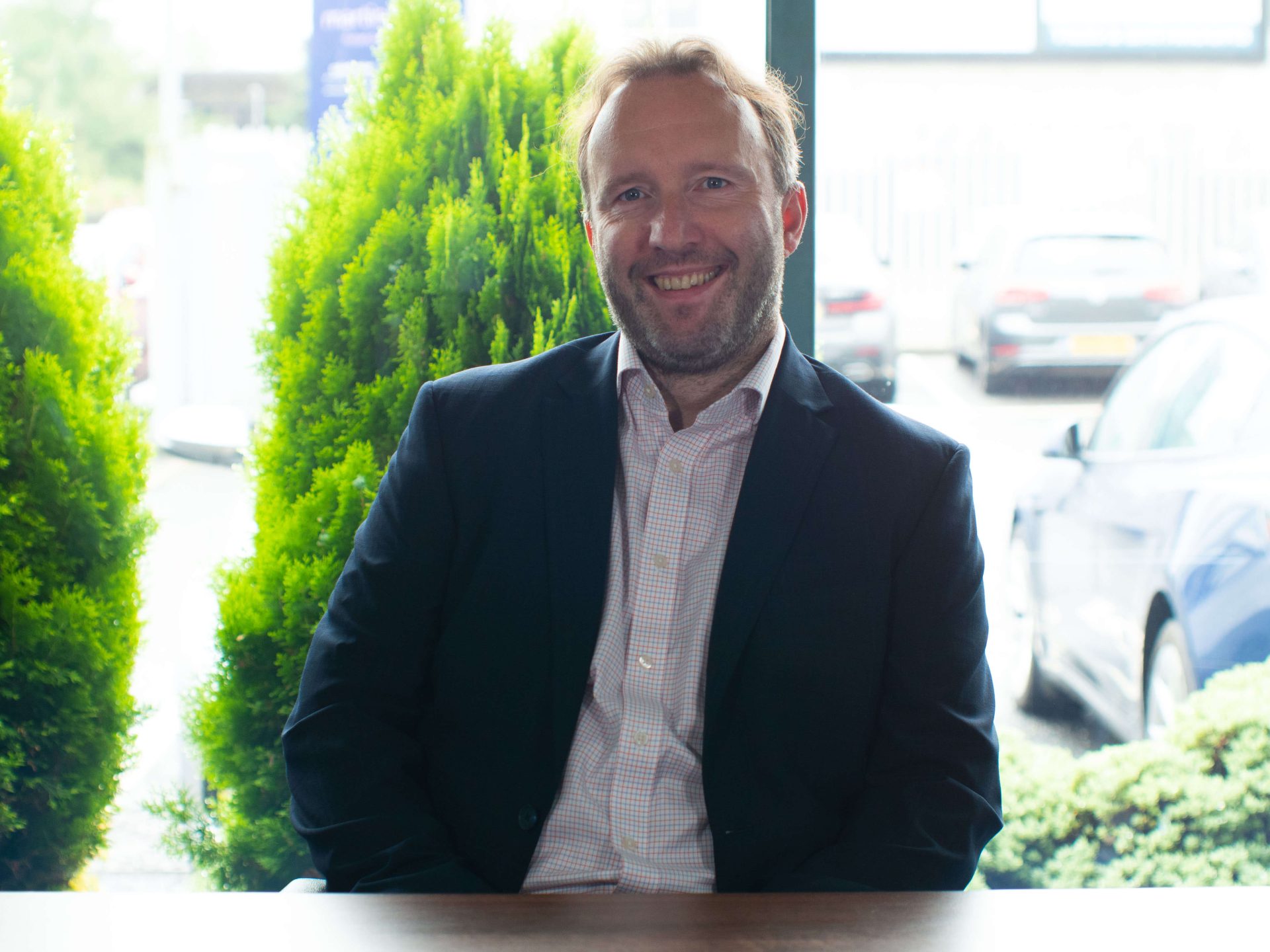 Derek Hanlan
Associate Director
With nearly 25 years of experience gained from working in prominent Big 4 accountancy firms and as the previous Director of Taxation at Craig Corporate, Derek is highly qualified, being CIOT certified.
He specialises in providing tax compliance and transactional-related tax advice to SMEs and owner-managed businesses across diverse industries and market sectors.
Derek is frequently sought after for his expertise in advising on succession matters in family-run businesses and supporting business start-ups, including EIS and SEIS companies. Notably, he is a member of the Scottish Technical Sub-Committee of the Chartered Institute of Taxation.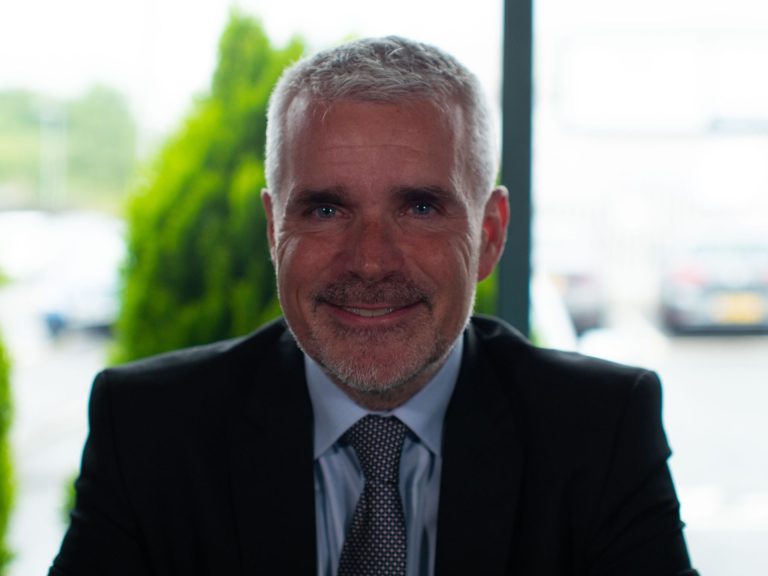 Ewen, the firm's Managing Director, provides comprehensive advice on accounting, corporate finance, and taxation....