Meet the Team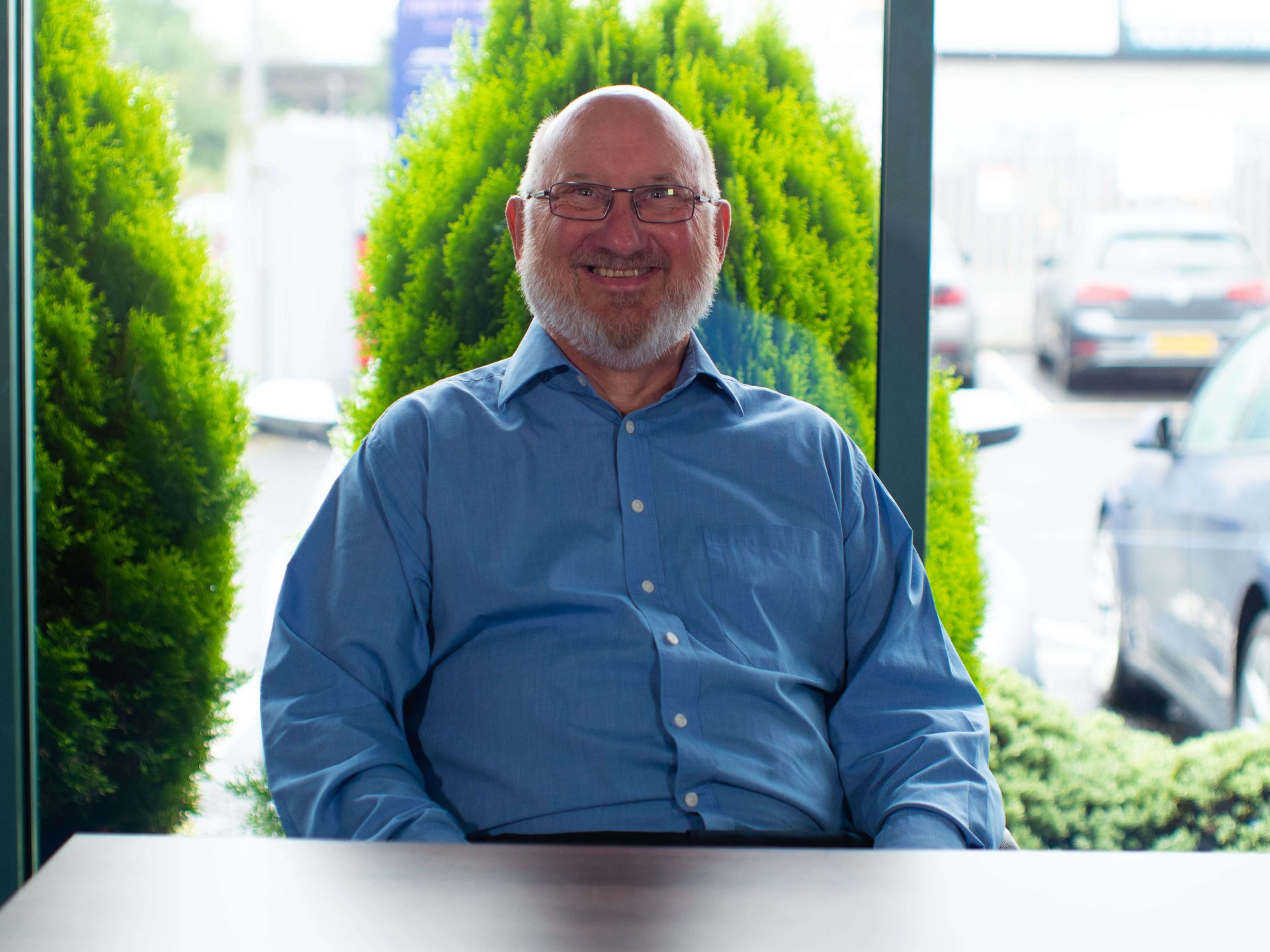 Paul Ferguson
Associate Accountant
Paul trained and qualified with Coopers & Lybrand (C&L; now PwC) and was fortunate to work on small to medium-sized clients, investigations and insolvencies. After a short secondment to the Malawi firm, he spent the next 11 years at C&L in Zambia where he became a senior audit partner.
During his career, Paul has held a variety of roles both in professional practice and industry, including Finance Director of Zambia Railways; senior project/finance role for RBS' Mortgage Centre; establishing the financial reporting function for a new retail direct division after the acquisition of NatWest by RBS; Finance Director of RBS' retail finance business in Europe; and returning to Glasgow to create a single finance reporting function from four RBS consumer finance businesses. Paul also worked for Cairn Energy PLC preparing first-time adoption IFRS financial statements for the group and its subsidiaries and as Finance Director for an ambitious SME.
Coming full circle, Paul entered professional practice again in 2012 and joined Martin Aitken & Co in 2017.
When he can, and if the water is warm enough, Paul enjoys scuba diving, which nowadays rules out the excellent diving available in Scotland!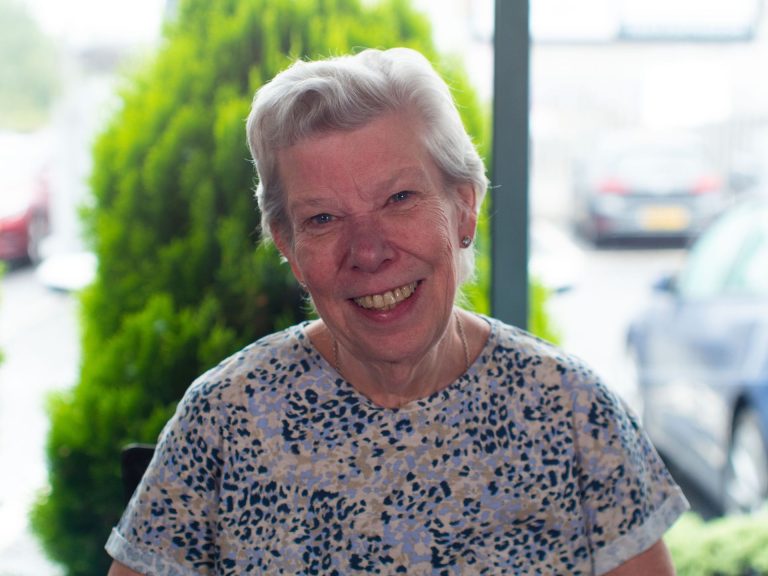 Martine qualified with Coopers & Lybrand (C&L; now PwC), then went to C&L in Malawi for 3 years where she met husband Paul Ferguson, Associate, Martin Aitken & Co, who was on secondment at C&L Malawi from C&L London....