Meet the Team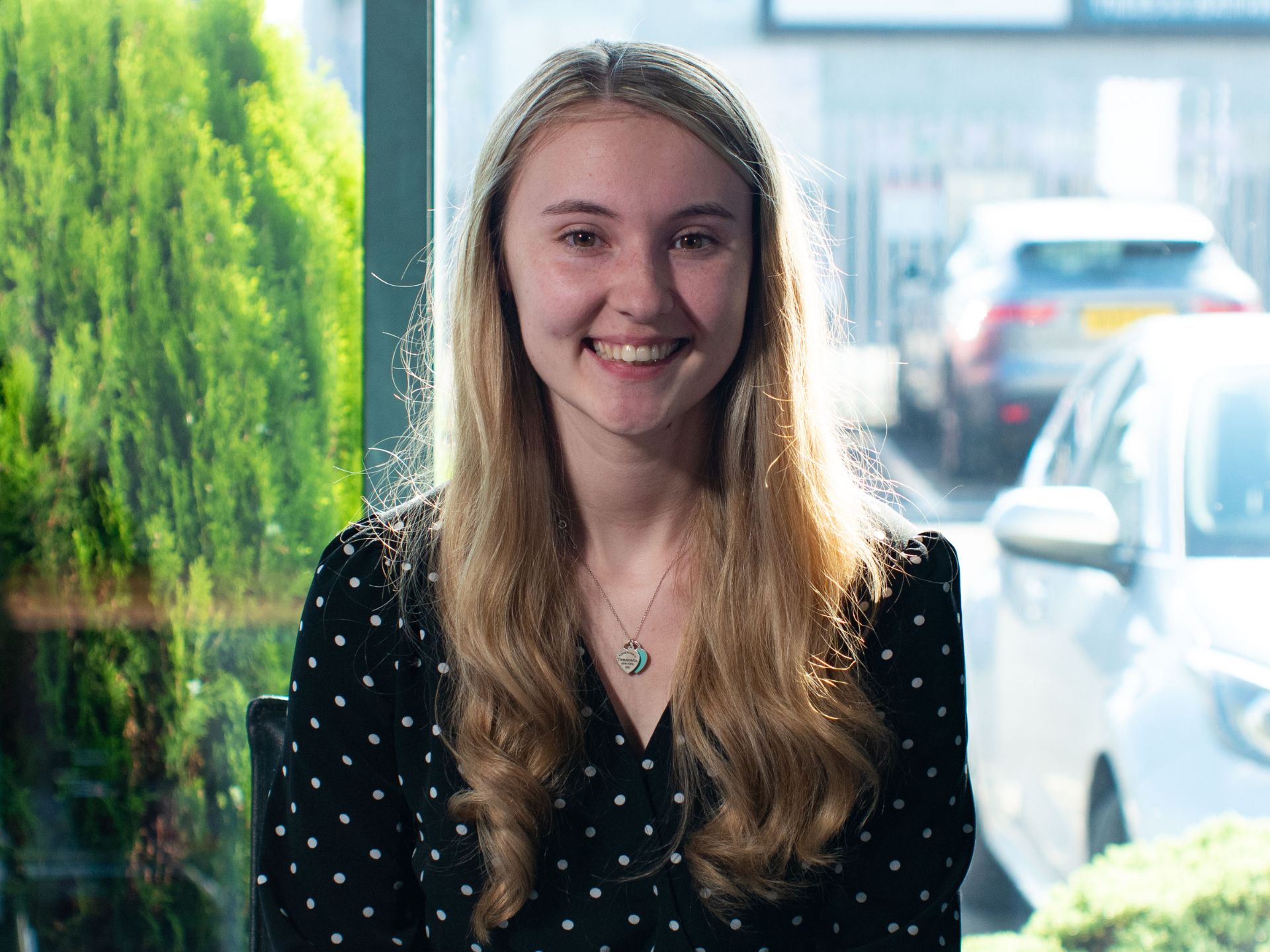 Olivia Fulton
Tax Assistant
Olivia began her journey at Martin Aitken as a Tax Trainee in September 2019 and has recently been promoted to the role of Tax Assistant due to her substantial contributions to the tax team. She played a key role in assisting with the preparation and filing of personal and corporate tax returns.
Olivia is currently pursuing her ATT qualification to further enhance her expertise in tax matters.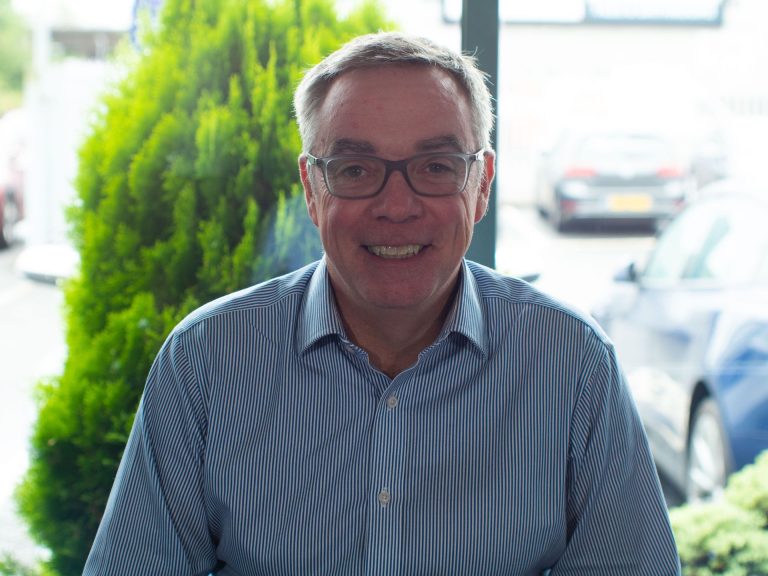 David is a Tax Senior and joined Martin Aitken & Co after more than 11 years as a Sole Practitioner & Tax Adviser representing a broad range of clients and advising on all aspects in relation to both personal and company taxation....