Meet the Team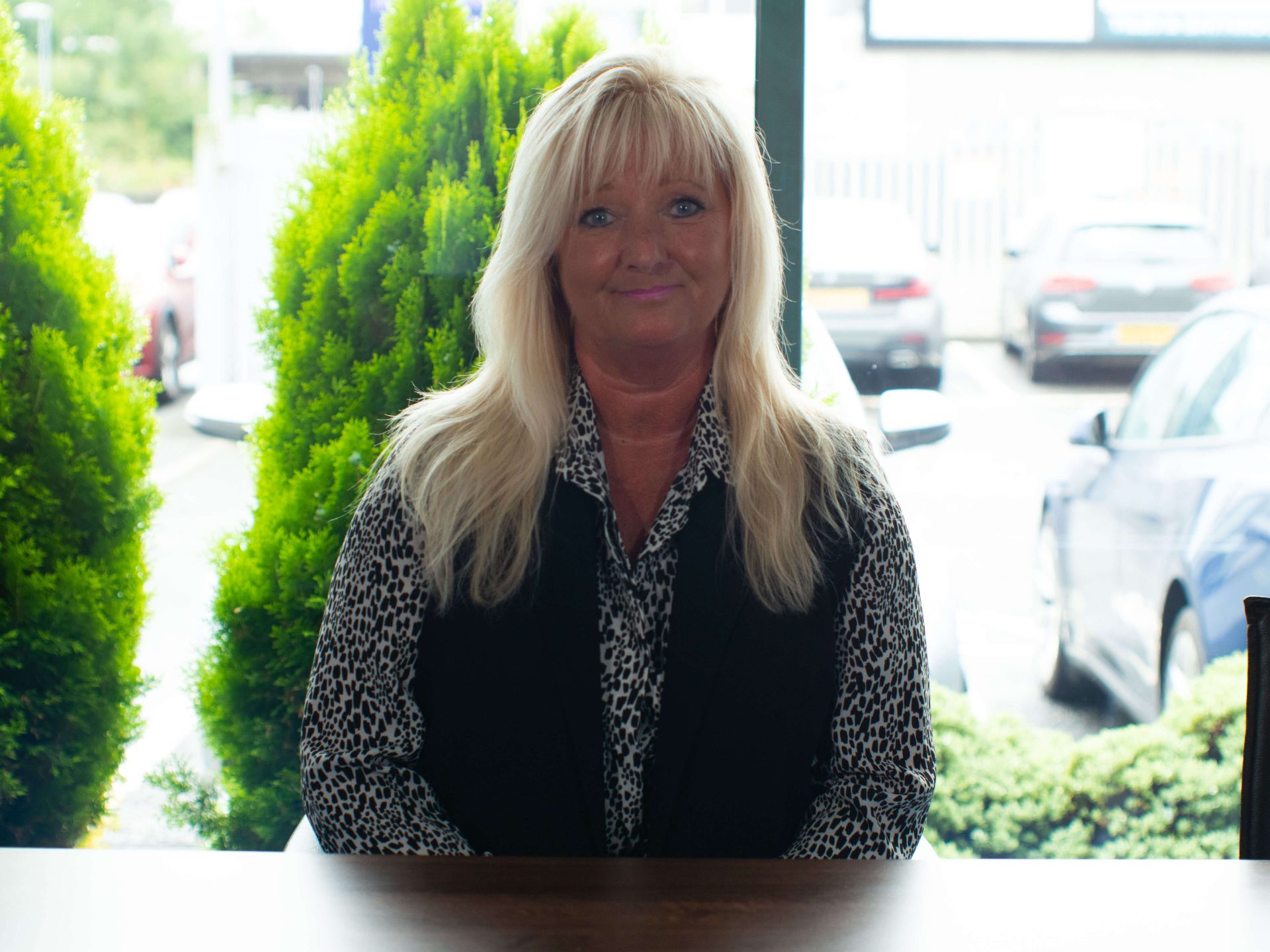 Andrea McColgan
Tax Assistant
Andrea, initially joining Martin Aitken & Co as a Personal Assistant in November 2017, now serves as one of our Tax Assistants.
She efficiently handles various client requirements, including processing and filing of self-assessments, partnerships, and tax returns, alongside offering valuable advice on bookkeeping and general tax matters.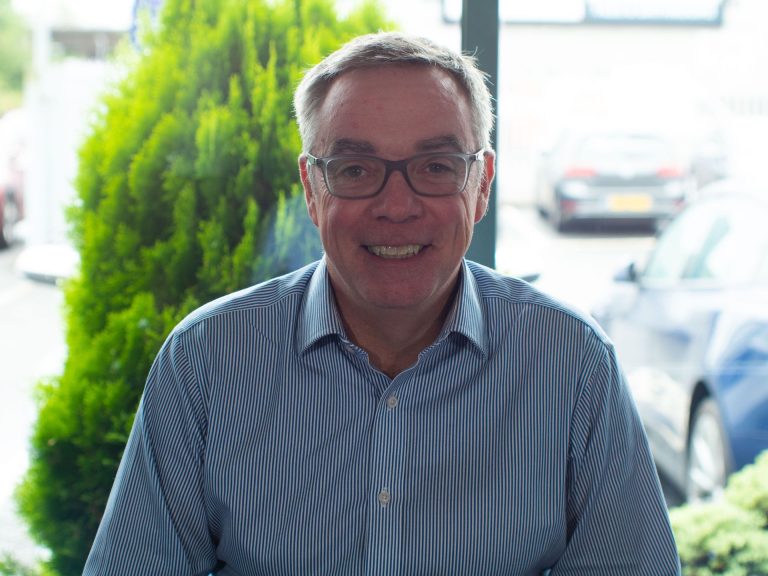 David is a Tax Senior and joined Martin Aitken & Co after more than 11 years as a Sole Practitioner & Tax Adviser representing a broad range of clients and advising on all aspects in relation to both personal and company taxation....