Meet the Team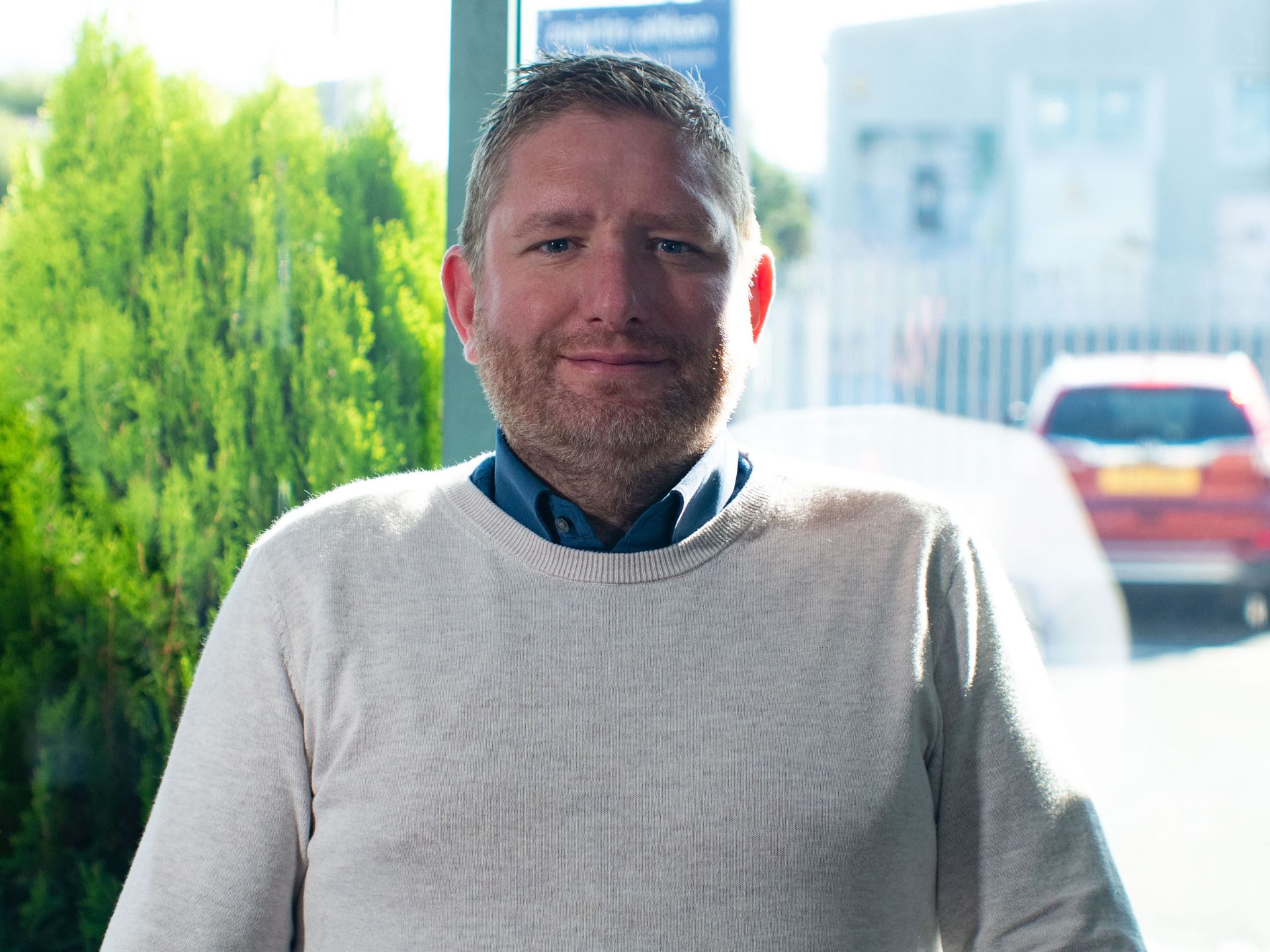 Iain Stirling
Tax Manager
Iain is a Tax Manager and joined Martin Aitken & Co following the merger with A S Fisher & Co in 2008.
With over 10 years experience advising clients on their corporation tax and personal tax liabilities, as well dealing with clients who are being investigated by HMRC, Iain is valued by his clients for possessing the ability to explain the intricacies and complexities of tax legislation in plain, understandable language.
Iain advises limited companies, partnerships, soles traders, as well as company directors and has a significant experience of medical & healthcare practices, advising partners, associates and principals on minimising their tax liabiilties. He's also Martin Aitken & Co's quiz master extraordinaire(!)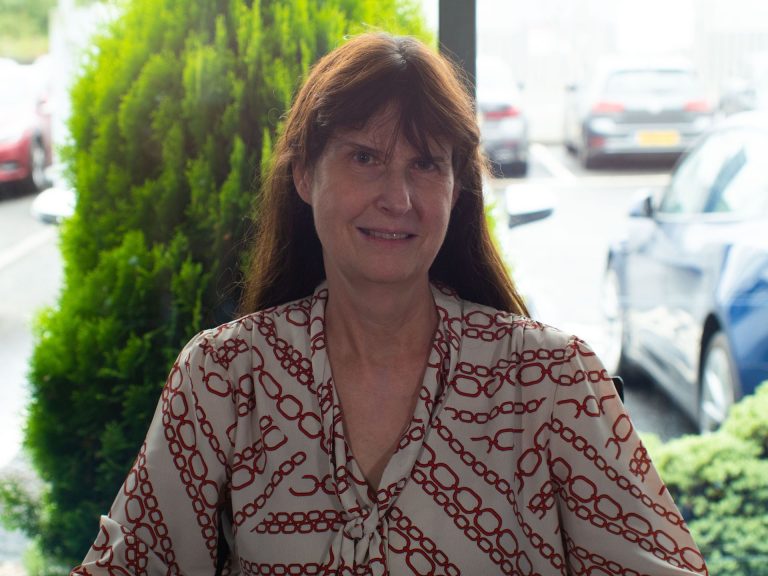 Laura joined Martin Aitken & Co Ltd in October 2012 as an Audit & Accounts Manager. She advises a varied porfolio of clients which includes sole traders, partnerships and limited companies – both audit exempt and those requiring an audit....