Meet the Team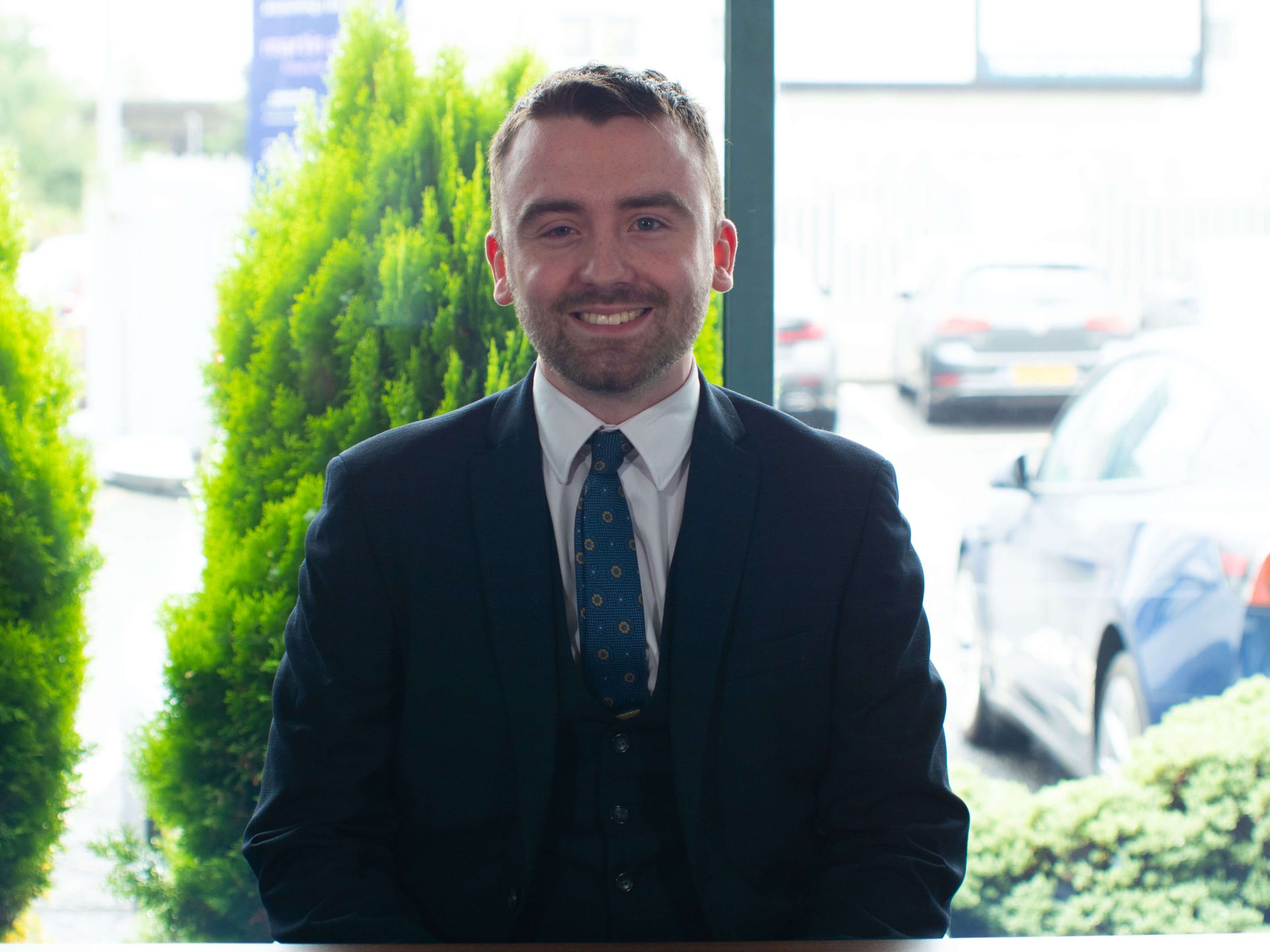 Colin McCluskey
Trainee Tax Assistant
Colin joined Martin Aitken & Co in 2022, graduating from UWS with a 2:1 in accountancy in 2021.
As well as beginning his ATT studies in 2023, Colin works as a trainee within our tax department, he is responsible for processing and filing self-assessments, partnerships and tax returns.
Colin has a strong affinity with data handling, analysis and presentation of results. Hugely tech-minded, Colin believes that the use of data within the finance industry is a continually exciting area to be involved in.
In his spare time, Colin enjoys a good outing to the cinema with friends, gaming and going to the gym.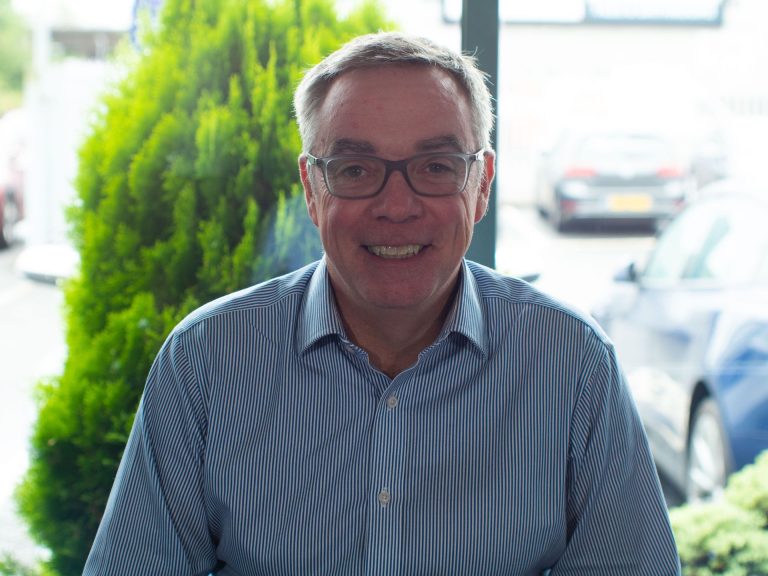 David is a Tax Senior and joined Martin Aitken & Co after more than 11 years as a Sole Practitioner & Tax Adviser representing a broad range of clients and advising on all aspects in relation to both personal and company taxation....