Meet the Team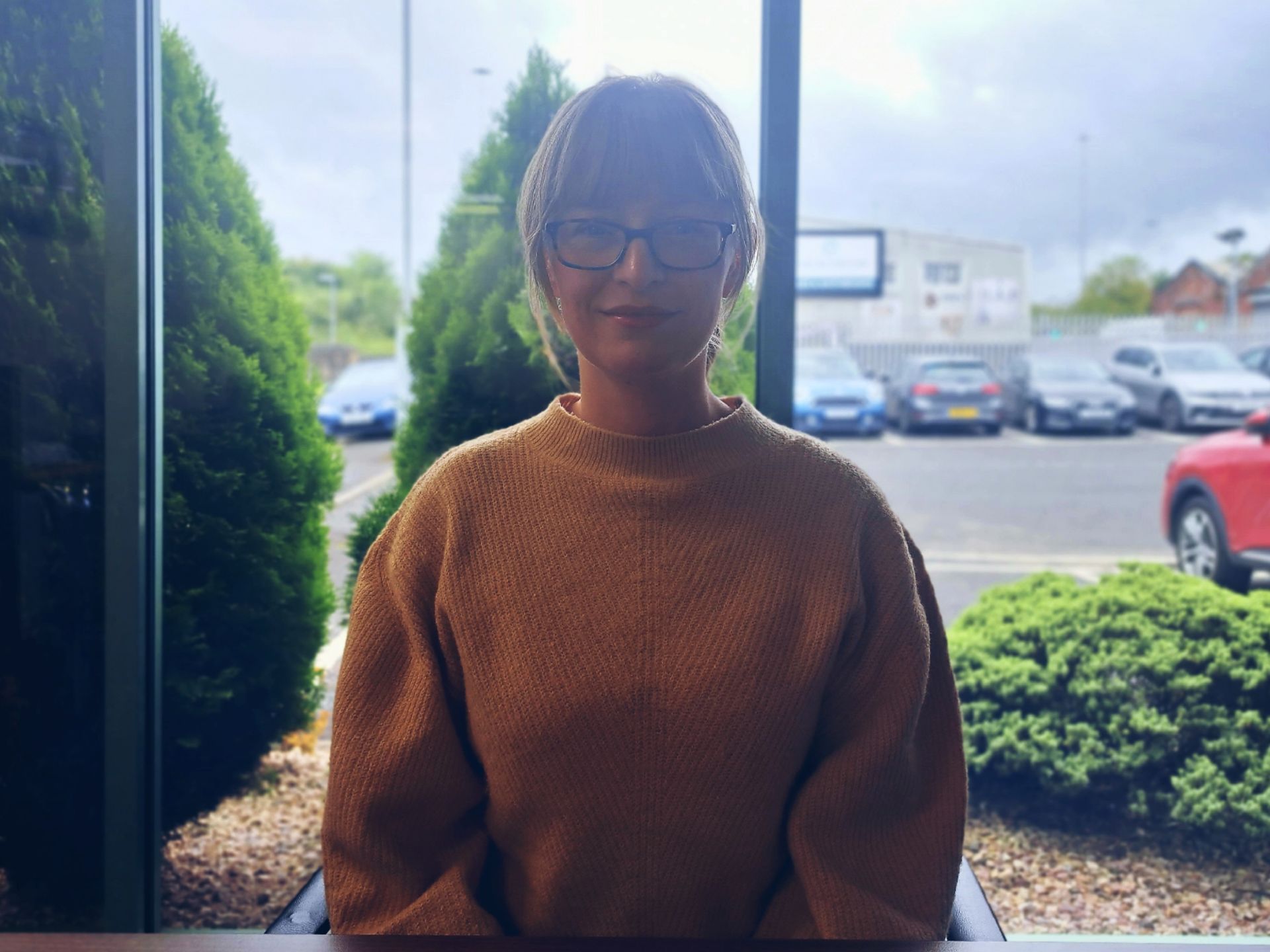 Sheonagh Smith
Payroll Specialist
In November 2022, Sheonagh became a part of the Martin Aitken & Co team, where she takes on the responsibility of managing a diverse array of payrolls across various industries.
Sheonagh handles all facets of payroll processing, drawing upon her extensive 8-year experience in this field to deliver a professional, efficient, and precise service to her clients.
Her previous professional roles have equipped her with proficiency in different systems, as well as skills in bookkeeping and other aspects related to business operations.
Away from payroll, Sheonagh enjoys spending her time taking leisurely walks with her dog, playing board games with friends, and hunting for hidden treasures in charity shops.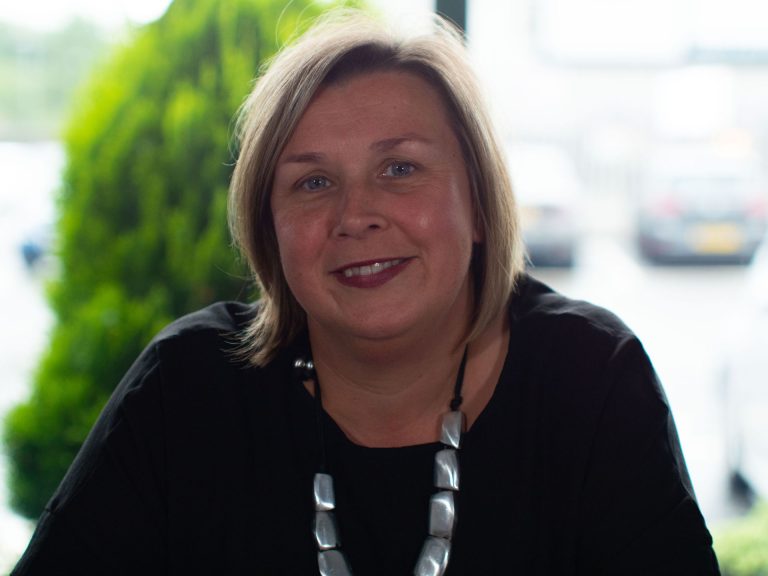 Jacqueline joined Martin Aitken & Co in 2013. She is responsible for overseeing the payroll administration for over 40 SME clients and she has a Diploma in Payroll Management....