Meet the Team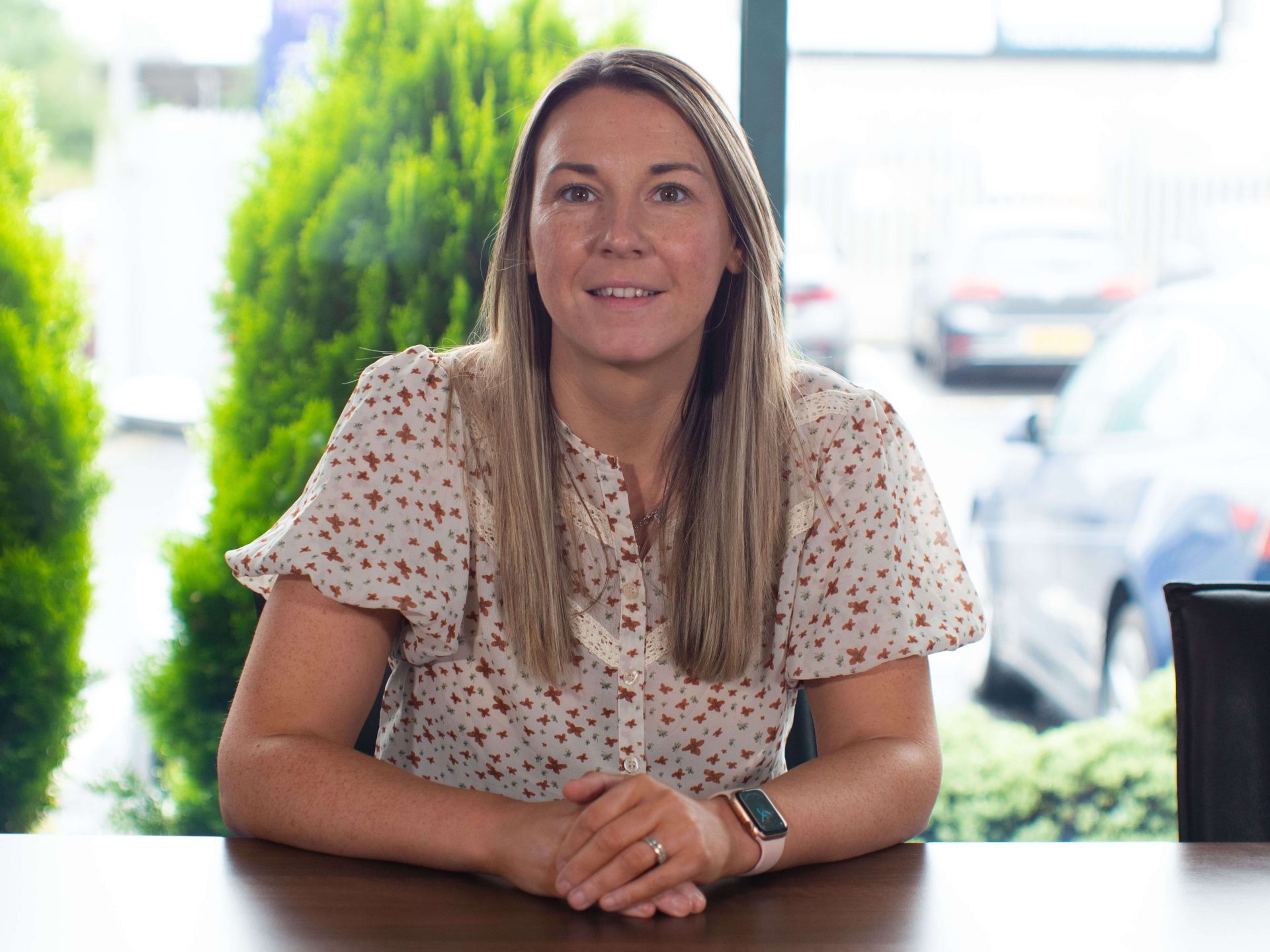 Elizabeth McQuarrie
Payroll Manager
Elizabeth joined Martin Aitken & Co in March 2018 as a Payroll Administrator.
With over 10 years of experience in CA firms across diverse industries, Elizabeth is well-versed in Sage, PAYE, and HMRC requirements for payroll processing.
Now our payroll manager, she handles all aspects of payroll, including administration for new starters and leavers, managing holiday and sickness records, issuing statutory documentation (P45, P60, maternity pay, statutory sick pay), providing payroll reports, and offering guidance on auto-enrolment.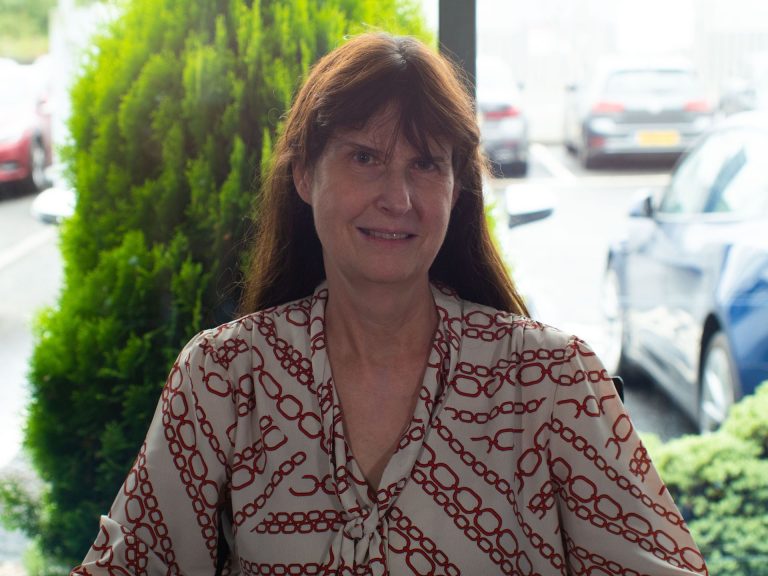 Laura joined Martin Aitken & Co Ltd in October 2012 as an Audit & Accounts Manager. She advises a varied porfolio of clients which includes sole traders, partnerships and limited companies – both audit exempt and those requiring an audit....