Meet the Team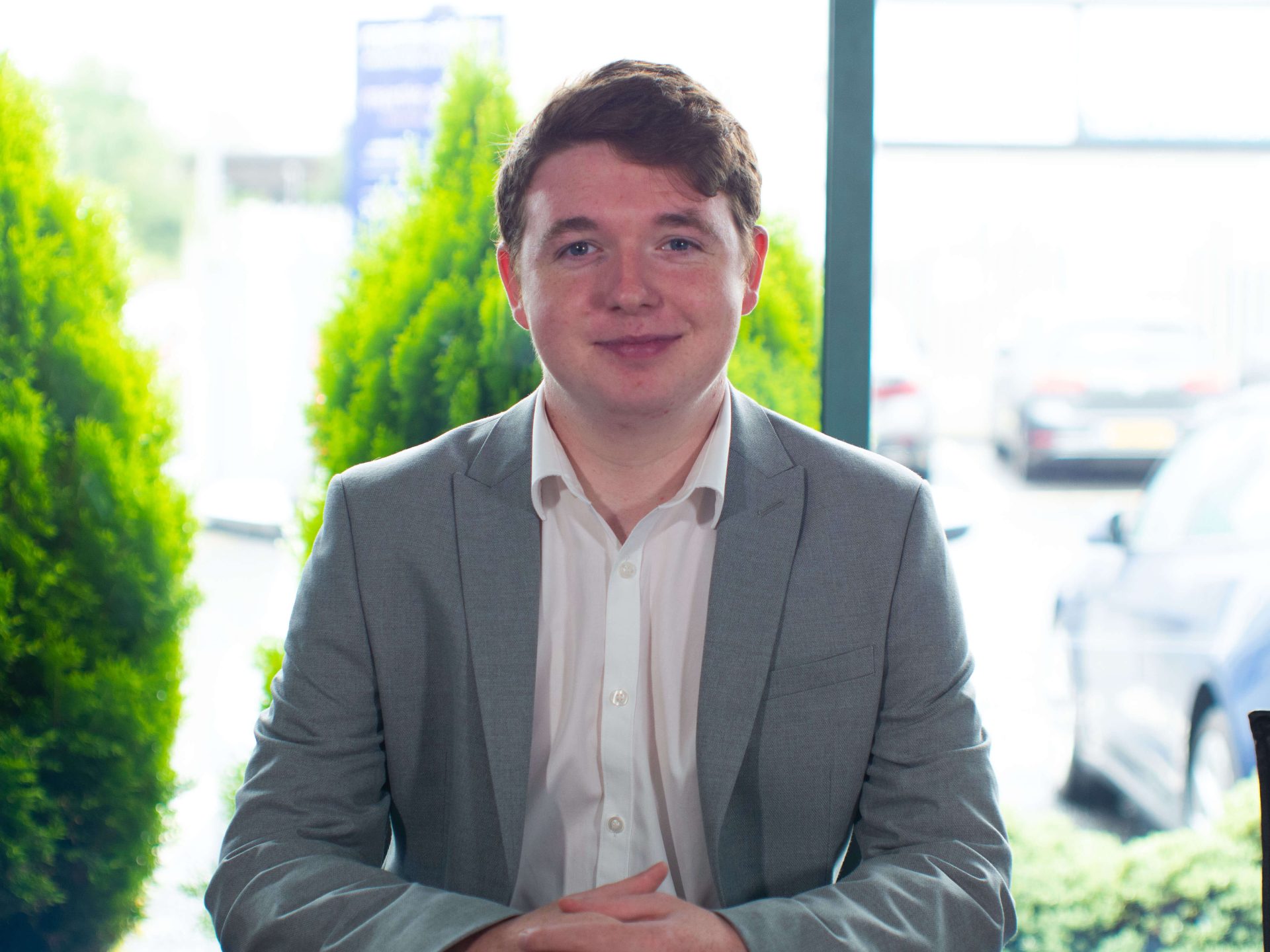 Jamie Ritchie
Payroll Administrator
Jamie joined Martin Aitken & Co in March 2020, seeking an apprenticeship in the finance sector.
After completing his apprenticeship in March 2022, he was promoted to Payroll Administrator. Jamie provides technical support to clients, third parties, and HMRC, and is also involved in auto-enrolment work.
In his free time, Jamie enjoys socialising with friends and is passionate about football.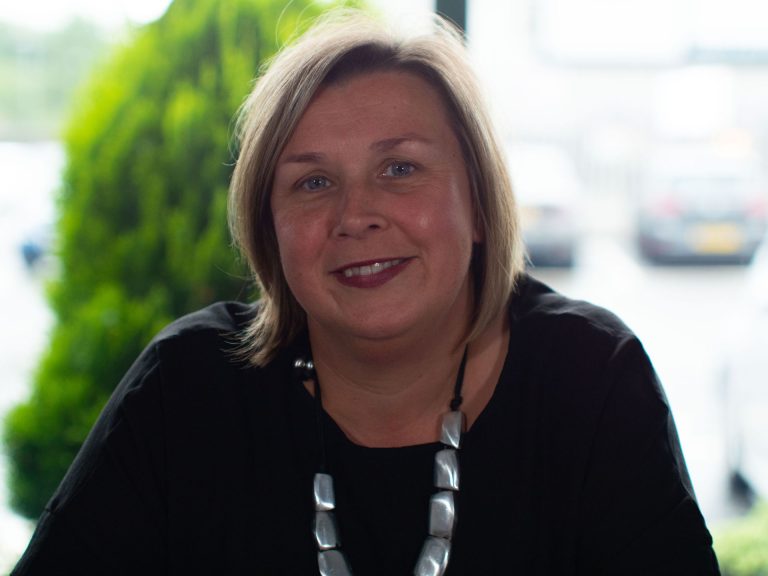 Jacqueline joined Martin Aitken & Co in 2013. She is responsible for overseeing the payroll administration for over 40 SME clients and she has a Diploma in Payroll Management....