Meet the Team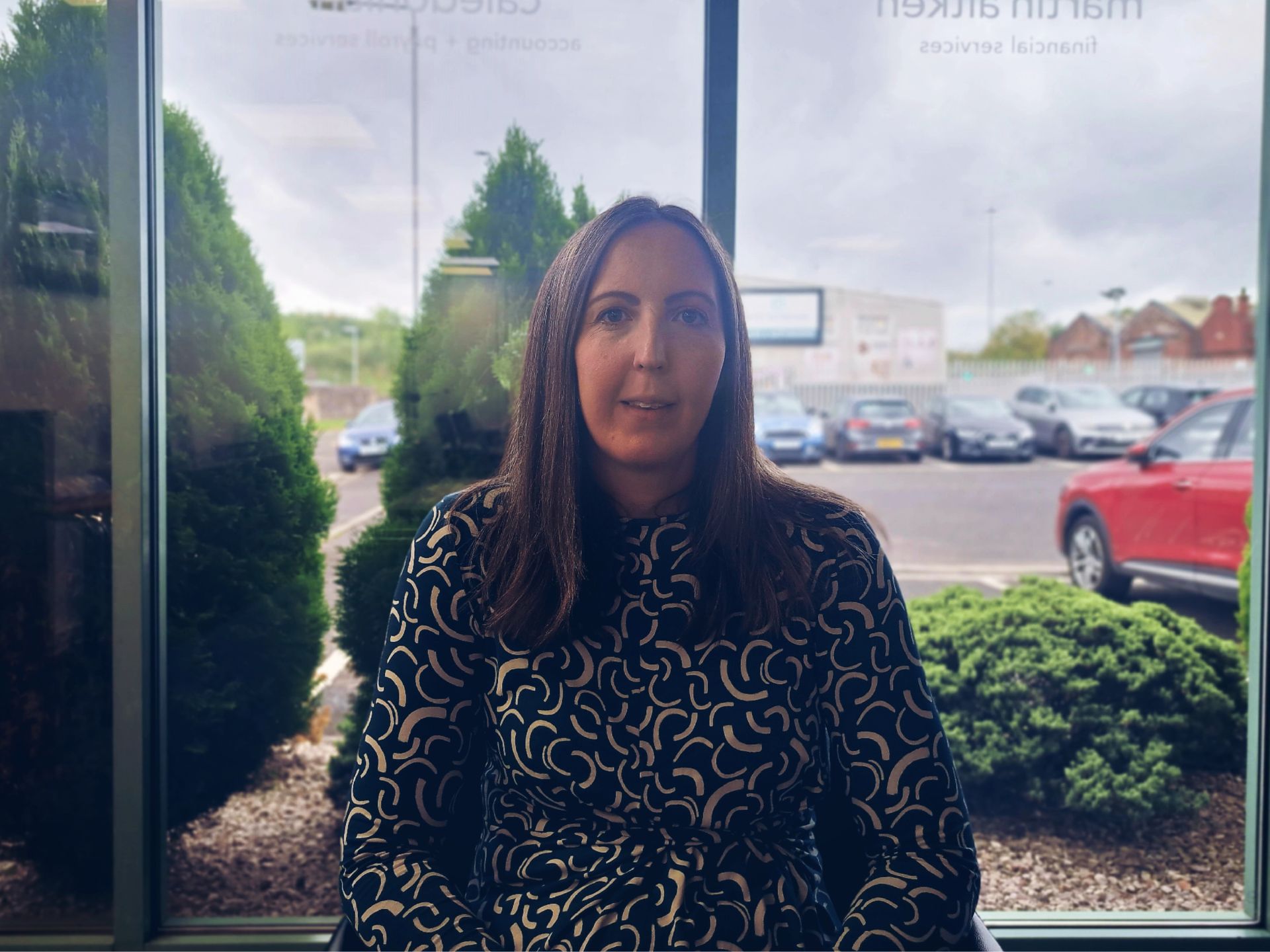 Natalie Bianchi
Payroll Supervisor
Natalie joined Martin Aitken & Co in April 2019 and oversees a diverse portfolio of employer payrolls across various sectors.
Her responsibilities include processing complete payroll cycles, handling starter and leaver processing, managing statutory payments and documentation (such as P45, P60, statutory sick pay, maternity pay, and paternity pay), ensuring compliance with PAYE and NI procedures, handling holiday pay, dealing with auto-enrolment duties, submitting full payment and employer payment summaries to HMRC, and delivering professional and precise service to clients.
Now as our payroll supervisor, she acts as a point of contact for escalated payroll queries within the team and assists with training requirements as well as supporting the payroll manager with anything needing to be covered.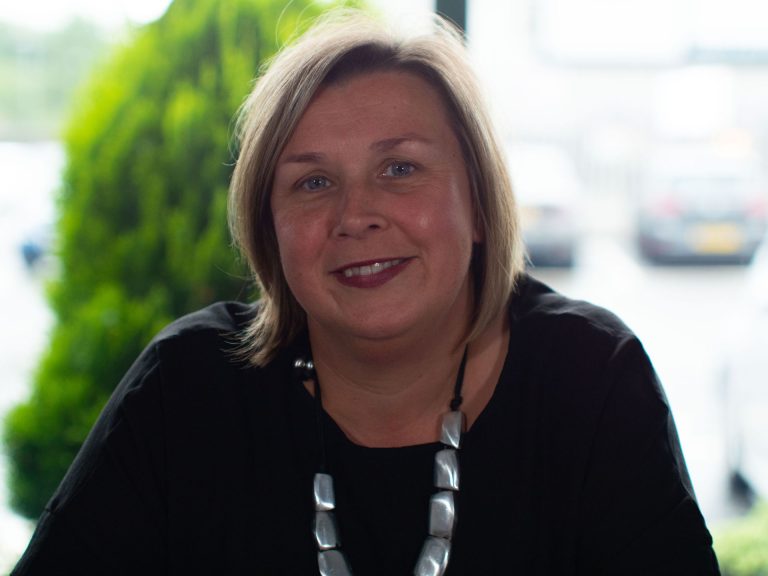 Jacqueline joined Martin Aitken & Co in 2013. She is responsible for overseeing the payroll administration for over 40 SME clients and she has a Diploma in Payroll Management....