Meet the Team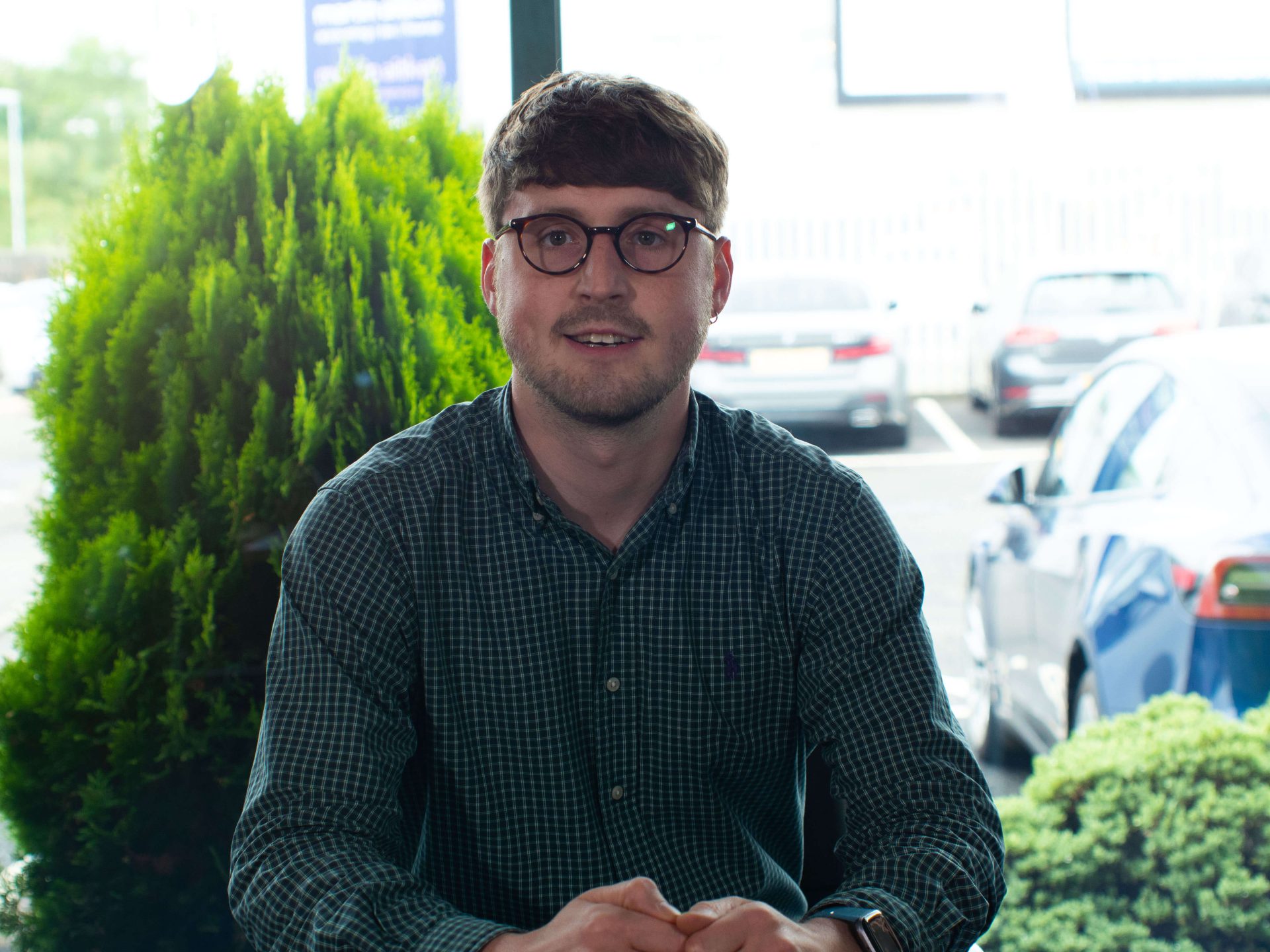 Andrew Henry
Administrator
Andrew joined the firm in April 2021 as an Administrator.
Before his career, Andrew gained an honours degree in Business Studies from Abertay Dundee.
Andrew has gained valuable experience within the firm preparing, processing and filing Confirmation Statements for a wide range of clients, managing the Kardex system for storing client records, as well as supporting all the departments within the firm.
In his spare time, Andrew has a keen interest in music, record collecting and learning guitar theory.
Christine's journey with Martin Aitken began in 2005 when the firm merged with Wm Lockhart. Her remarkable career in the world of accountancy started as an Office Junior with Lockhart's back in 1978....