Meet the Team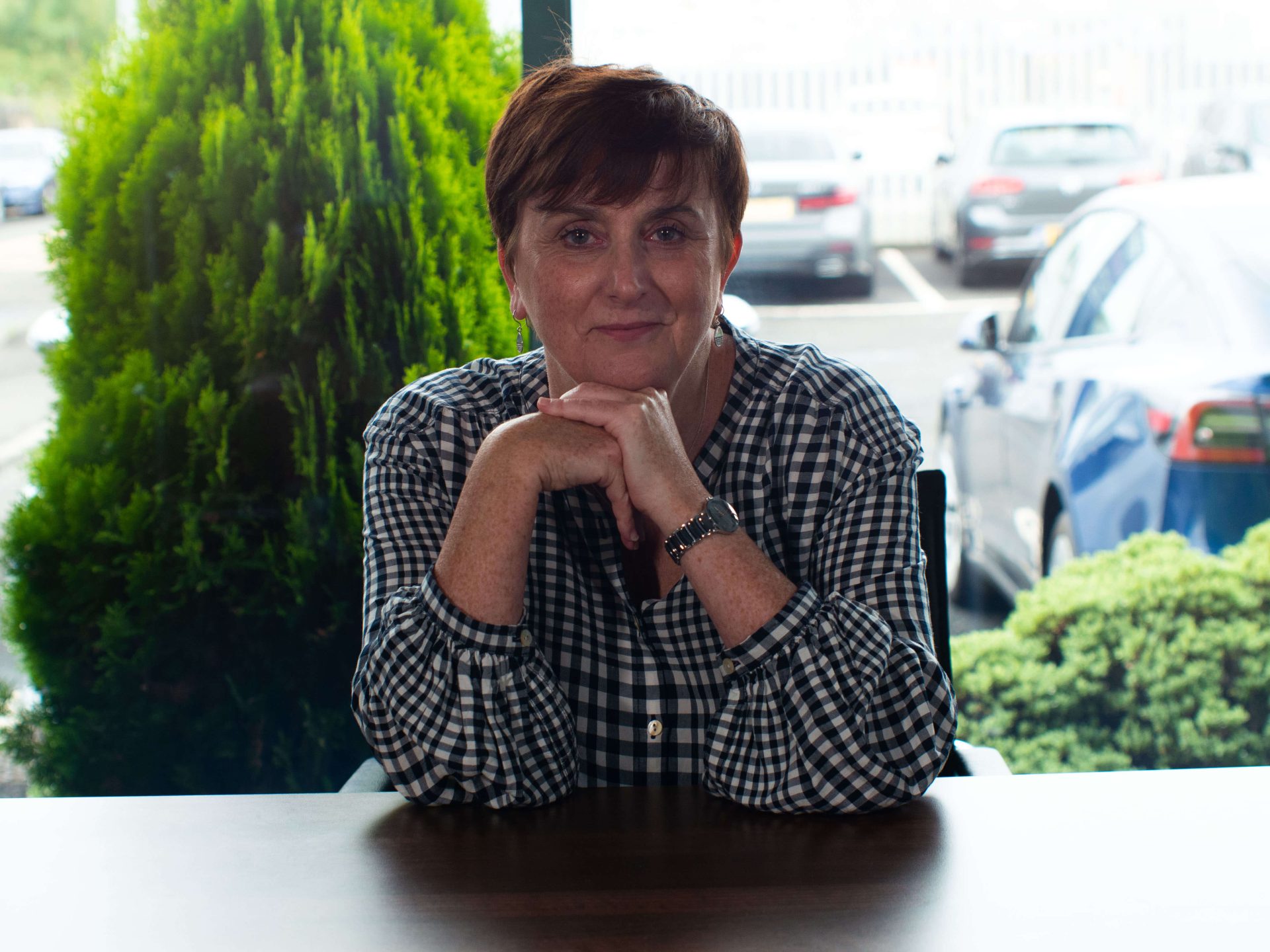 Jacqueline Herraghty
PA to Directors
Jack joined Martin Aitken & Co in April 2016 as a Personal Assistant. As a PA, she plays a pivotal role in supporting directors Jayne Clifford and Mark Tenby.
Jack also provides administrative assistance to our Associate Director, Euan Ferries, ensuring the smooth operation of their schedules and facilitating efficient communication within MACO.
In addition to her professional responsibilities, Jack spends quality time with her family and friends, attending concerts, embarking on memorable holidays, and indulging in the simple pleasures of chocolate.
Christine's journey with Martin Aitken began in 2005 when the firm merged with Wm Lockhart. Her remarkable career in the world of accountancy started as an Office Junior with Lockhart's back in 1978....