Meet the Team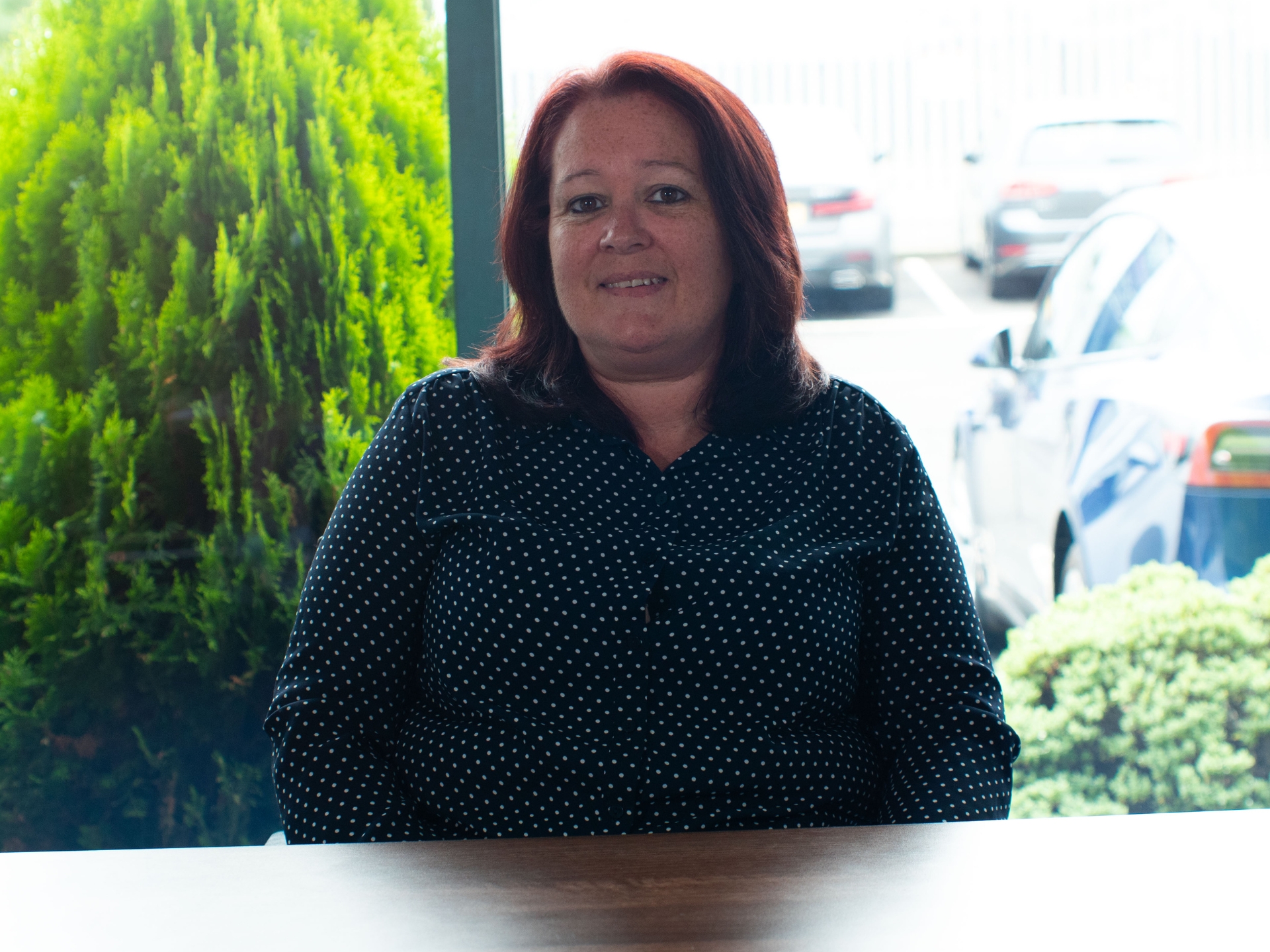 Heather Graham
Administrator
With a diverse background spanning 20 years in various administration roles, Heather ventured into sales support for 3 years after experiencing job loss at the onset of the COVID-19 pandemic.
In August 2020, Heather joined Martin Aitken, initially lending a hand in office cleaning during the challenging COVID period. In November 2021, she transitioned to a role in the file room, diligently scanning copious paperwork and maintaining up-to-date spreadsheets.
Outside of work, Heather spends quality time with family and friends. Heather also enjoys leisurely walks in the great outdoors, often with her furry companion, and finds delight in exploring new places.