Meet the Team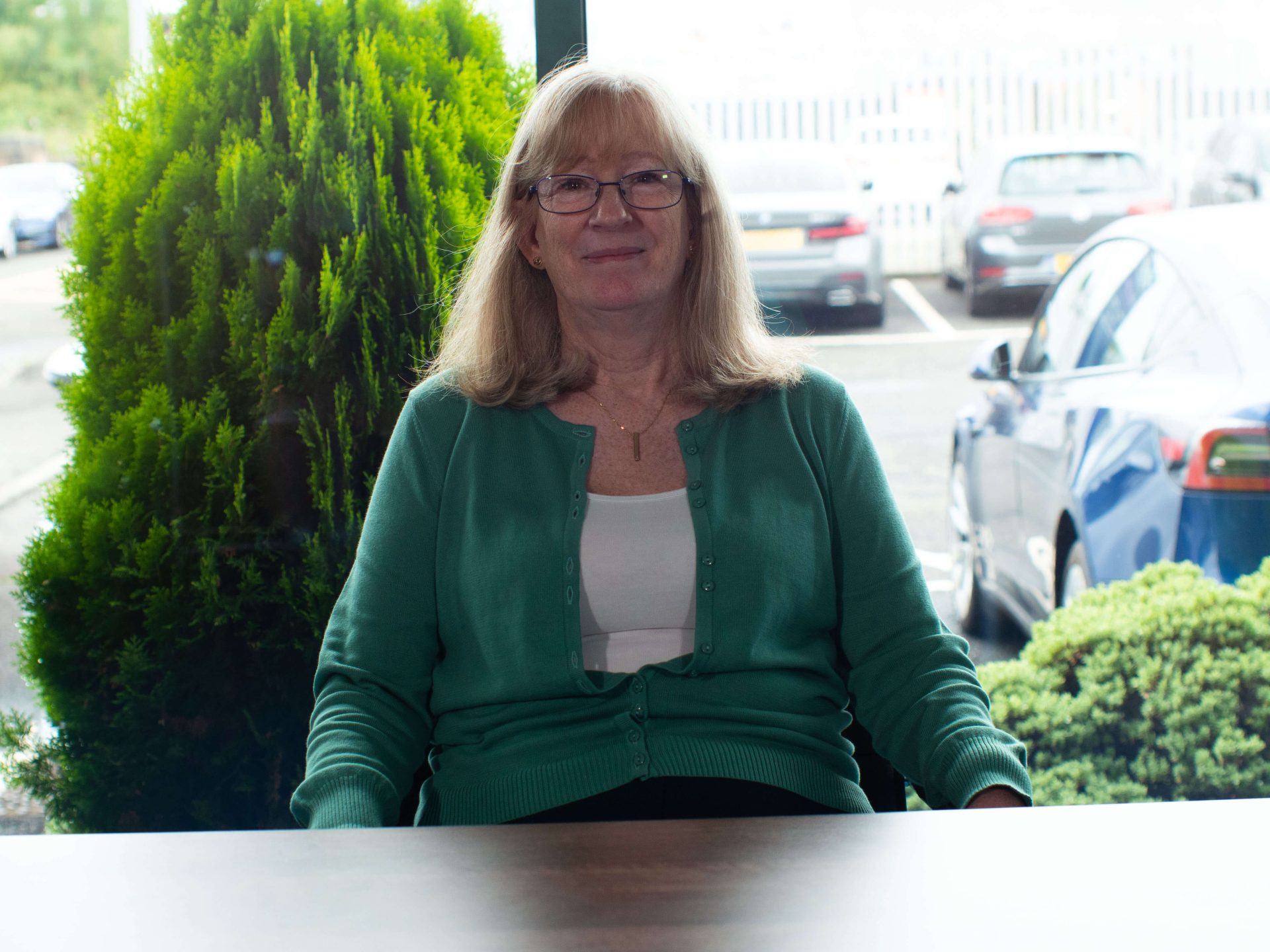 Christine Burnett
PA & Office Manager
Christine's journey with Martin Aitken began in 2005 when the firm merged with Wm Lockhart. Her remarkable career in the world of accountancy started as an Office Junior with Lockhart's back in 1978.
With over 45 years of experience in the field, Christine has climbed the ranks and currently holds the position of Office Manager. Additionally, she serves as the Personal Assistant to our Managing Director, Ewen Dyer.
Outside of her professional responsibilities, Christine enjoys travelling and spending time with her friends and family, spanning four generations.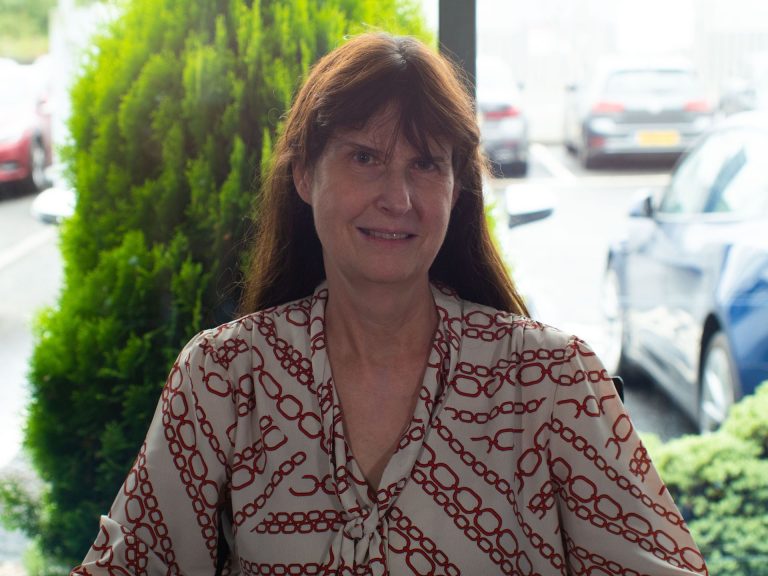 Laura joined Martin Aitken & Co Ltd in October 2012 as an Audit & Accounts Manager. She advises a varied porfolio of clients which includes sole traders, partnerships and limited companies – both audit exempt and those requiring an audit....