Meet the Team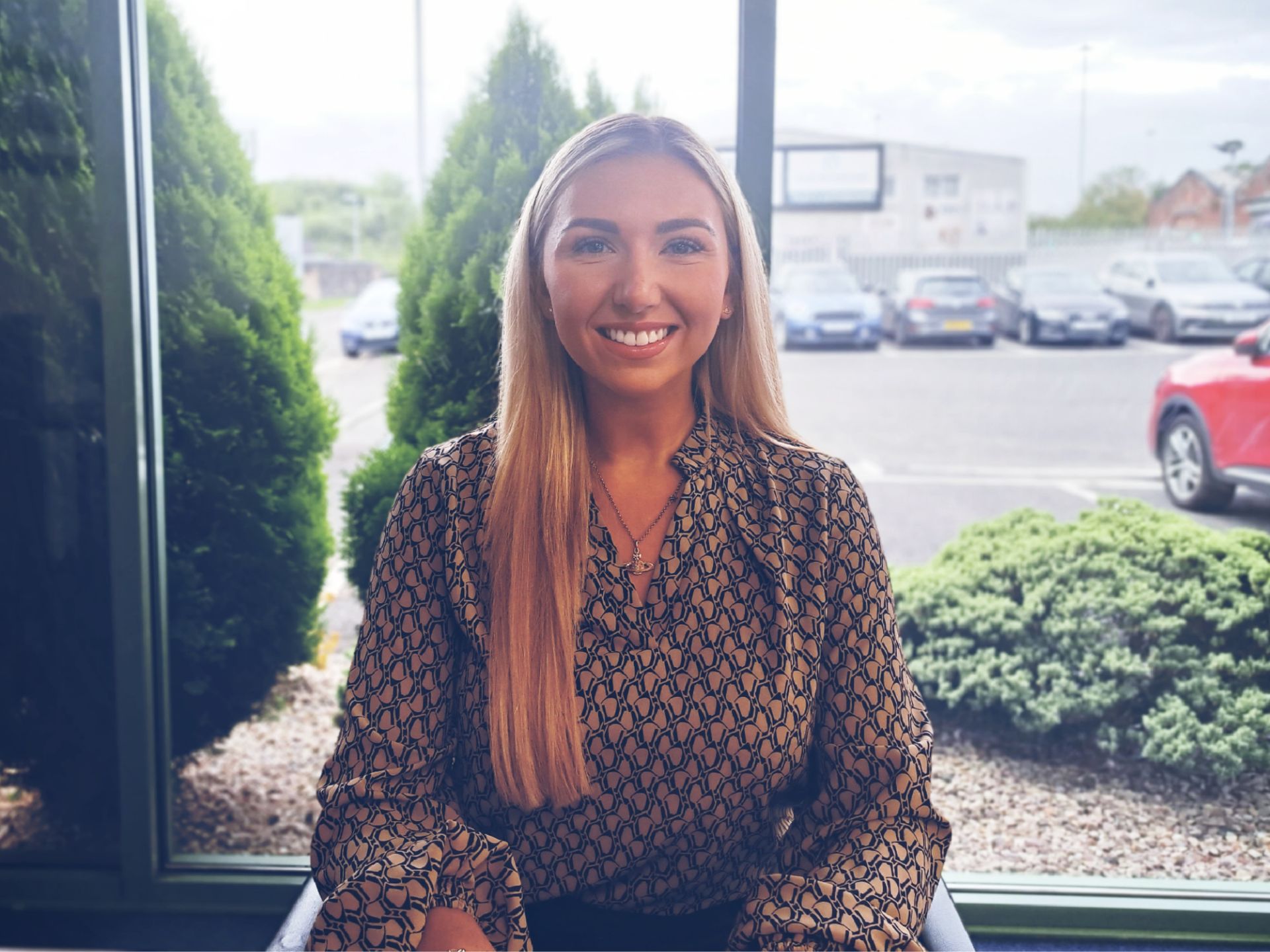 Emma Campbell
HR Manager
In January 2023, Emma became a part of Martin Aitken & Co, bringing with her more than 5 years of professional experience. Emma is not only CIPD qualified but also holds a BA Honours degree in Business Management.
Her extensive expertise encompasses a wide range of HR areas, including recruitment, employee relations, policy development and implementation, compliance, and strategic HR planning. At the firm, Emma takes the helm of all HR matters and is particularly passionate about driving employee engagement initiatives while staying on top of the latest industry trends.
Outside of her professional commitments, Emma relishes spending quality time socialising with friends and family, as well as exploring new culinary experiences at restaurants.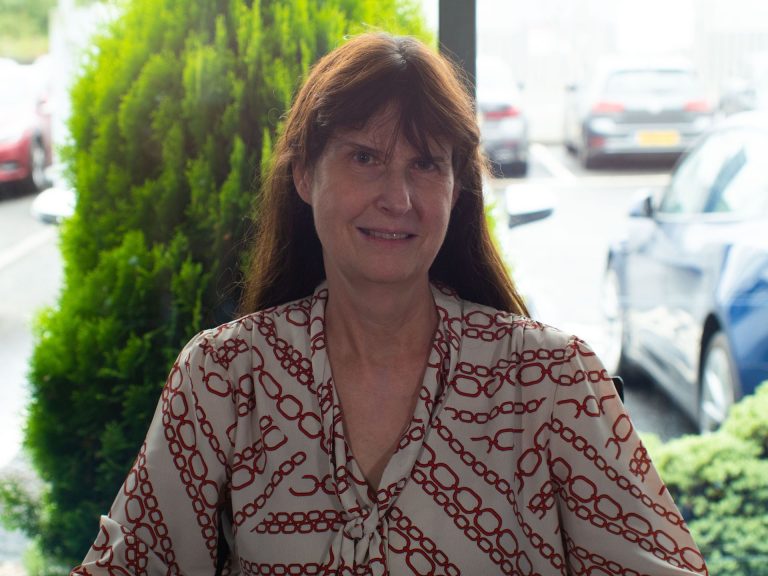 Laura joined Martin Aitken & Co Ltd in October 2012 as an Audit & Accounts Manager. She advises a varied porfolio of clients which includes sole traders, partnerships and limited companies – both audit exempt and those requiring an audit....