Meet the Team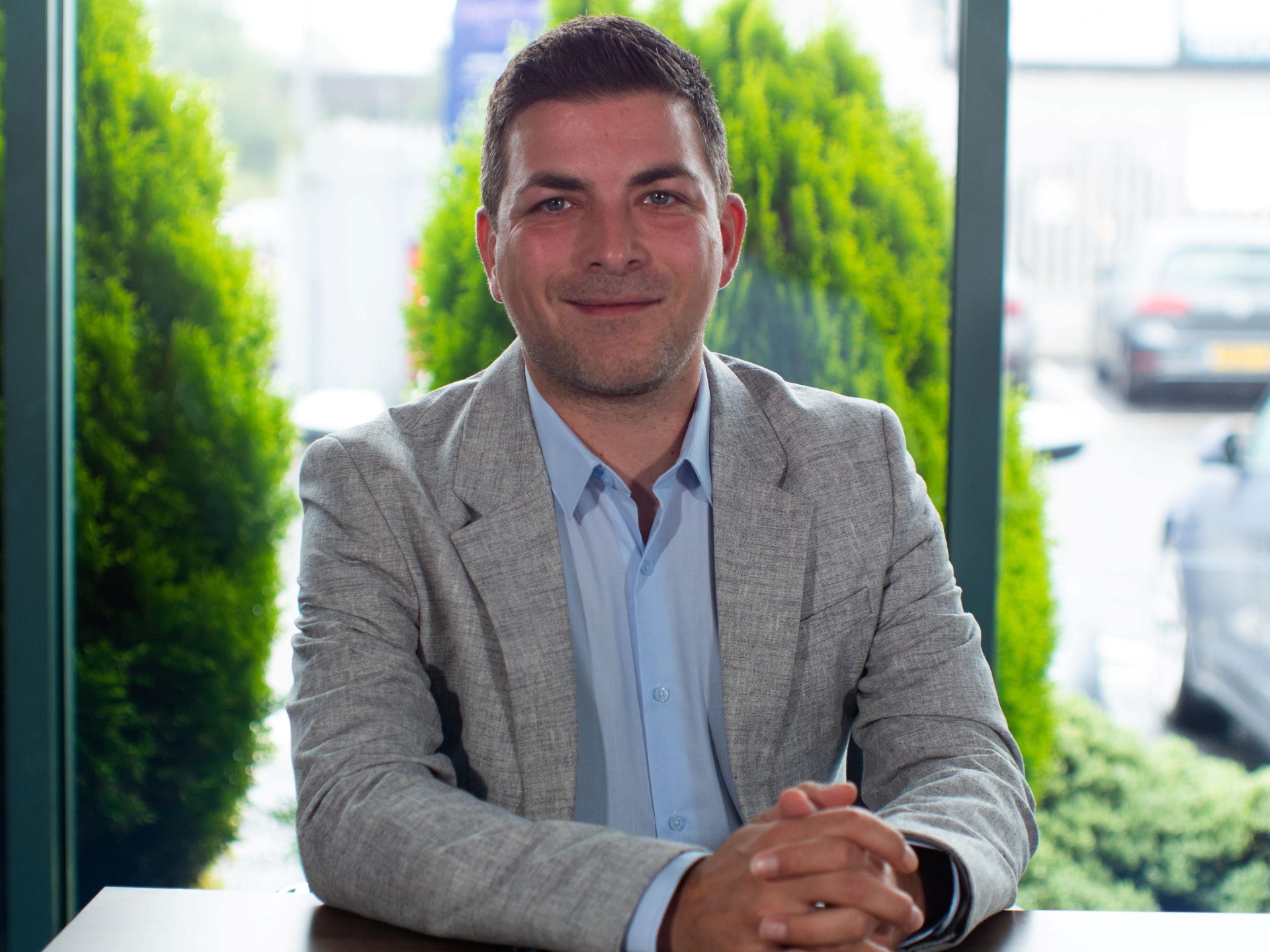 Chris Munoz
Senior Marketing Specialist
Chris has more than 10 years of experience in comms, media, digital strategy and employer brand.
Initially beginning his marketing and media career with a national newspaper, he has since successfully played an instrumental part in driving brand growth by delivering partner strategies, planning and execution to a varied portfolio of clients and businesses across multiple industries such as recruitment, professional services, charity and media.
Chris's specialities include; Comms, marketing & digital marketing, employer brand, social media, copywriting, PR/Media, editing/graphic design, email marketing, digital strategy, SEO/AdWords, SEM, basic website building/WP, content management and blogging. Chris is also Google Certified.
In his spare time, Chris likes to create artwork, is a motoring enthusiast, keen gamer and likes to try his hand at music production.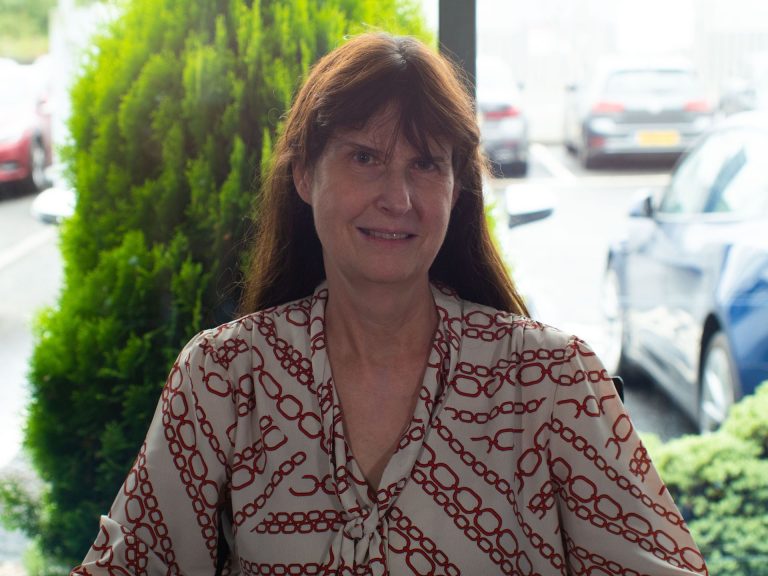 Laura joined Martin Aitken & Co Ltd in October 2012 as an Audit & Accounts Manager. She advises a varied porfolio of clients which includes sole traders, partnerships and limited companies – both audit exempt and those requiring an audit....