Meet the Team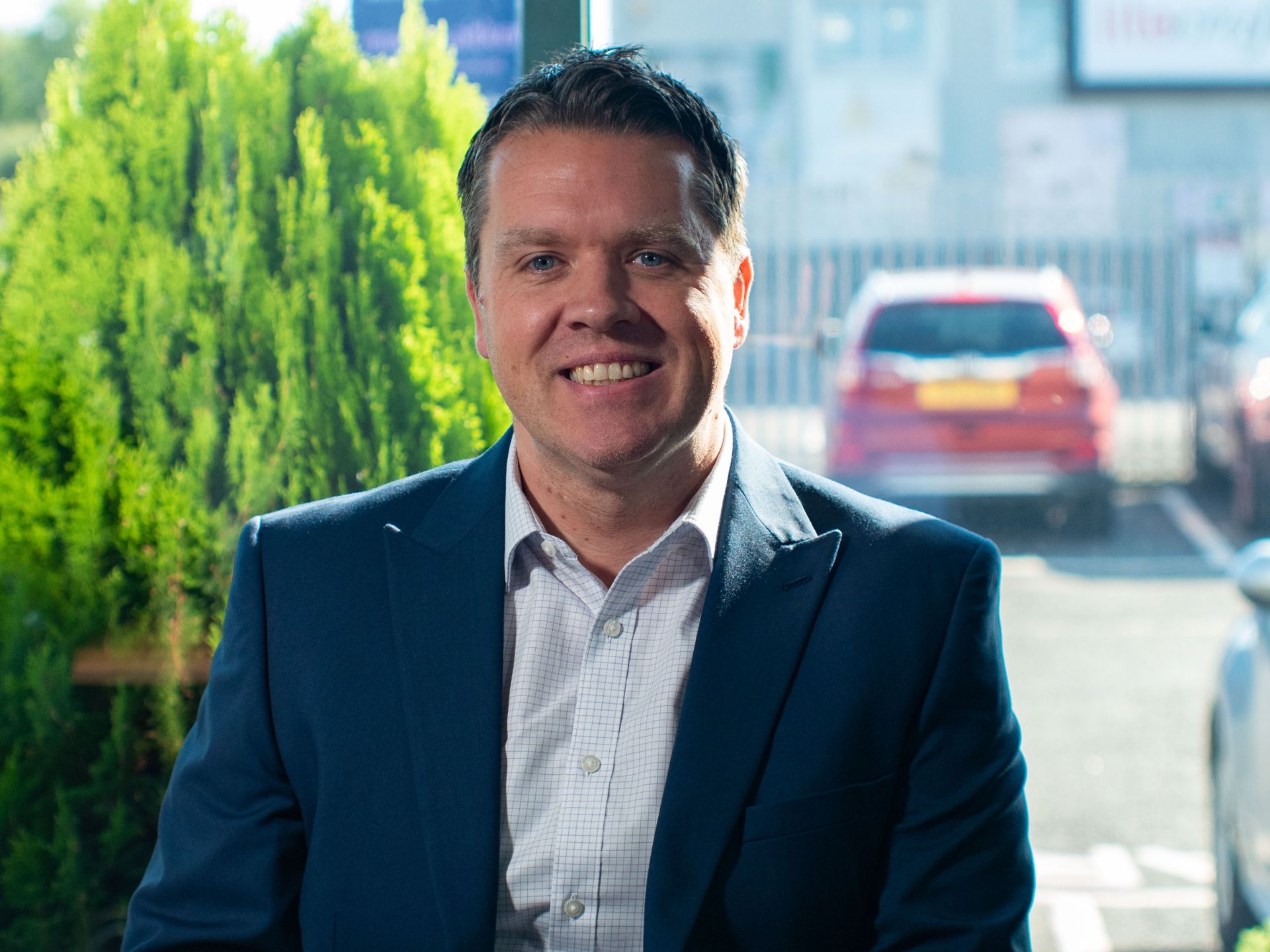 Greig McGarvie
Director – Martin Aitken Financial Services
Greig, a Chartered Financial Planner and our Financial Services Director, brings over 19 years of experience in Financial Services. Over the past 12 years, he has dedicated himself to advisory work, serving both personal and corporate clients. Greig specialises in pre and post-retirement planning, investment solutions, and estate planning.
Outside of work, Greig finds joy in spending quality time with his family and pursuing his passion for golf.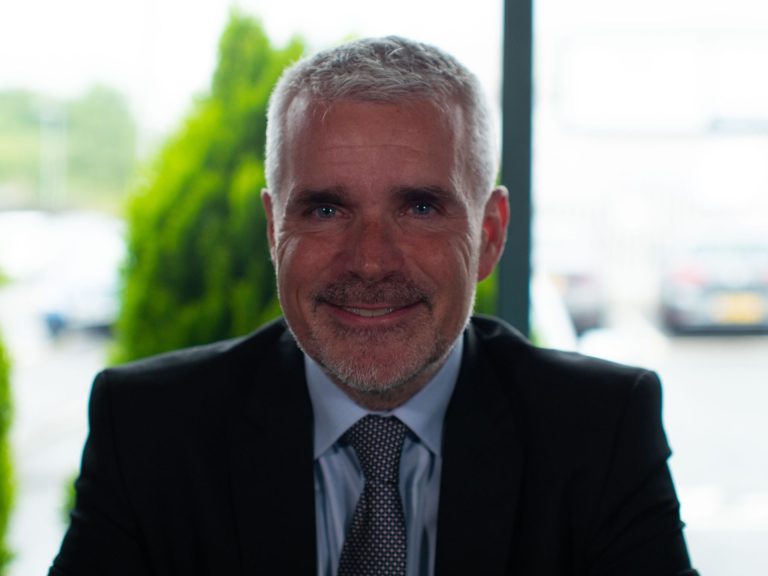 Ewen, the firm's Managing Director, provides comprehensive advice on accounting, corporate finance, and taxation....