Meet the Team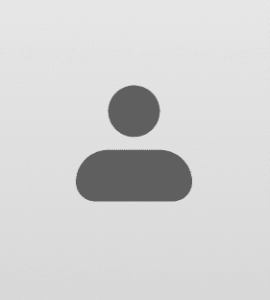 Hayley Wright
Accounts Senior
Hayley became a valued member of our firm this year, bringing with her an impressive 9 years of experience in working with a diverse range of clients, including sole traders, partnerships, and limited companies.
Her professional journey has been extremely versatile, having handled various aspects of financial management in her previous roles from payroll and VAT to self-assessments, annual accounts, and tax-related matters. At MACO, she now serves as a senior dedicated to accounts.
Hayley enjoys exploring new places with her two dogs, cooking and discovering new restaurants.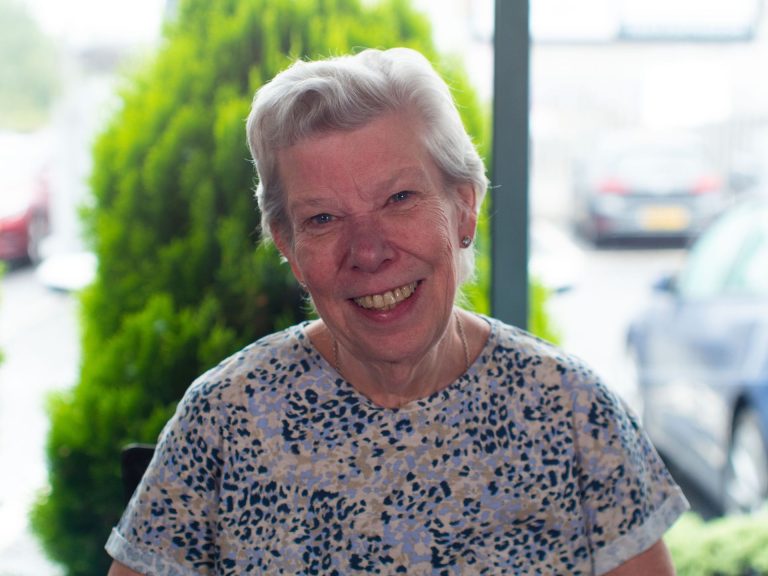 Martine qualified with Coopers & Lybrand (C&L; now PwC), then went to C&L in Malawi for 3 years where she met husband Paul Ferguson, Associate, Martin Aitken & Co, who was on secondment at C&L Malawi from C&L London....