Meet the Team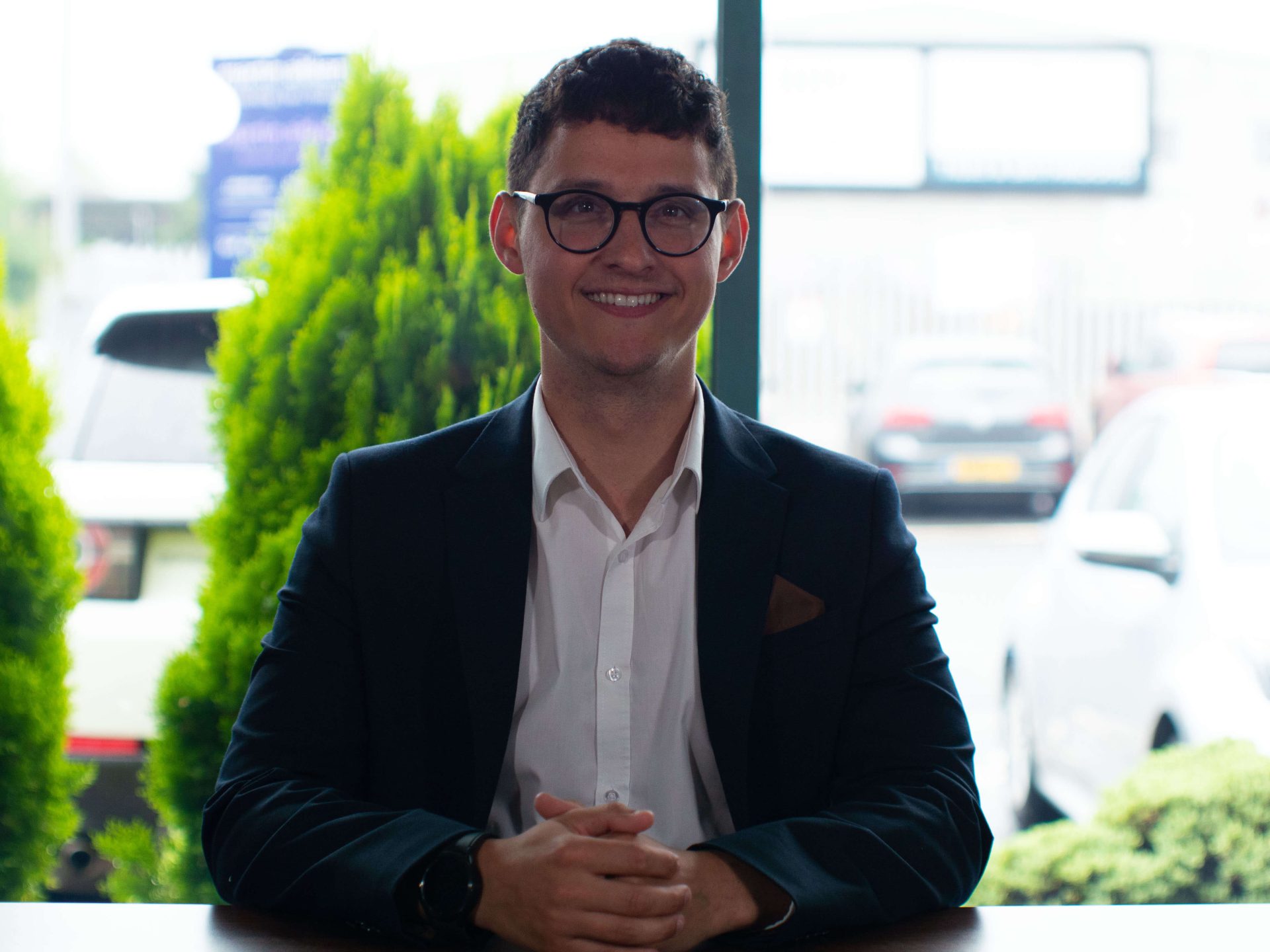 Cameron Hughes
Corporate Finance Executive
Cameron has been with our firm for over a decade. Joining MACO at 18 years old he was put through his AAT exams and on qualifying, we continued to support his professional development as he started studying towards his ACCA qualification which was achieved in January 2019.
In Cameron's earlier years, he quickly learned how to review and submit VAT returns, prepare tax computations and understand and apply accounting standards to new and varying situations. This gave Cameron a great platform for assisting our large SME client base with their everyday financial concerns and preparation and submission of year-end financial statements. With this new skillset, he moved into audit where he would continue to apply these skills while further developing my professional expertise.
Cameron is now an integral part of our Corporate Finance team, assisting businesses looking for strategy consultation, preparing for funding or buying/ selling a business. He takes pleasure in working with many businesses and individuals who are looking to expand and grow their businesses and be involved in part of that growth.
In his spare time, Cameron enjoys running and cooking and is quite the tech enthusiast!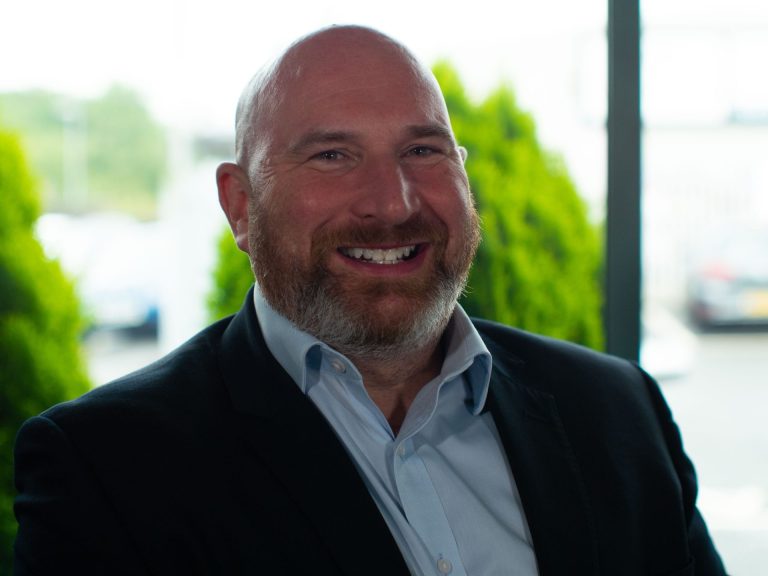 Mark has over 30 years of experience in business advisory, tax, and audit & accounting....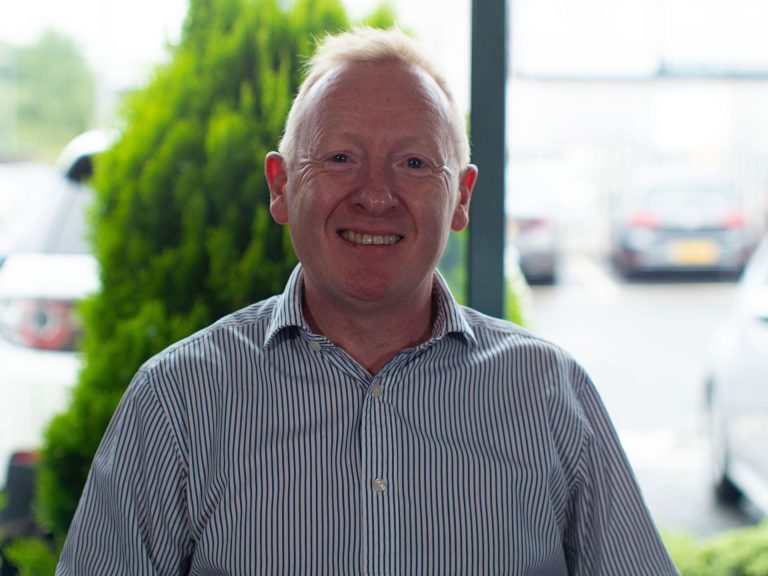 With over 20 years of Corporate Finance experience and additional commercial expertise....